Dog Daycare
The Dog Daycare program at Fusion Pet Retreat, is thoughtfully designed to meet every dog's needs, even those who are shy, dog-reactive, or special needs.
Let your dog play at Fusion Pet Retreat during the day!
Dog Daycare
With 2,500 sq. ft of indoor space and 8,000 sq. ft. of outdoor space, we have tons of room to play!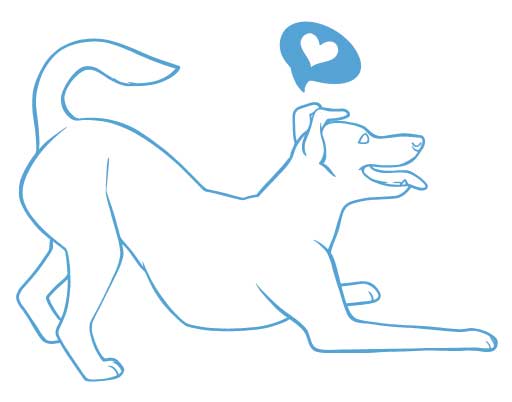 Small Play Groups
Many dogs find very large playgroups to be intimidating. At Fusion, we have a maximum of 10 dogs per playgroup.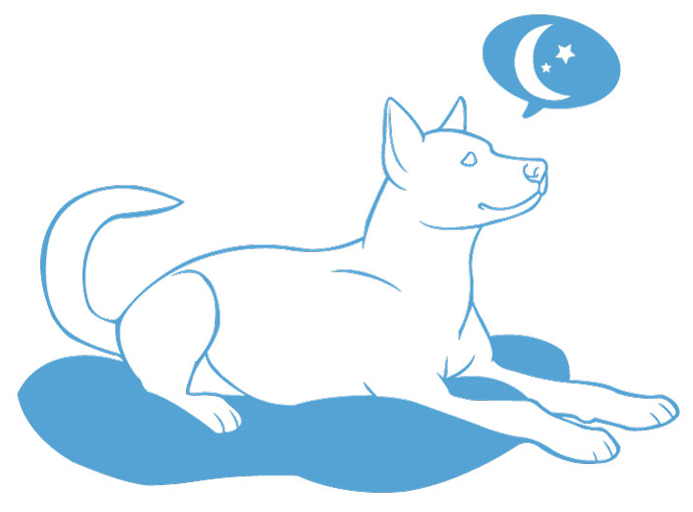 Fun & Relaxation
Playing can be hard work! That's why we give daycare dogs naptime too — each dog gets a special kennel all to themselves for naptime.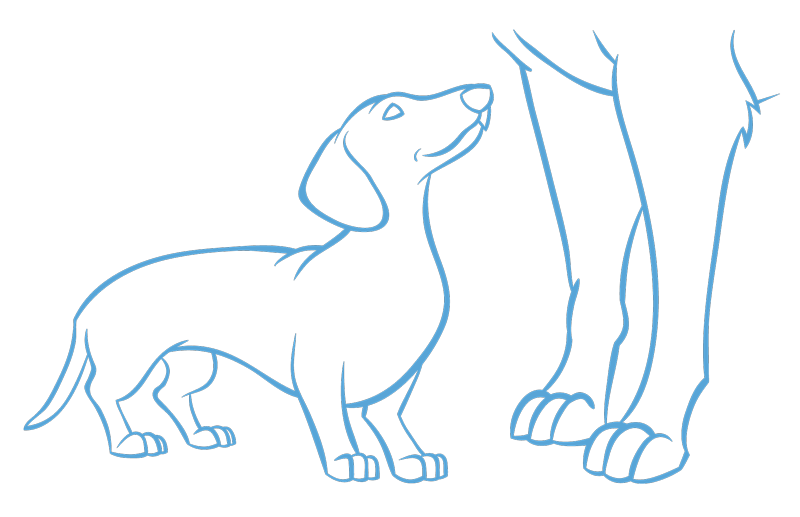 Future BFF's
Dogs are placed in playgroups based on size, play style, age, and temperament. This ensures your dog is in a group with soon-to-be BFF's! (Best Furry Friends)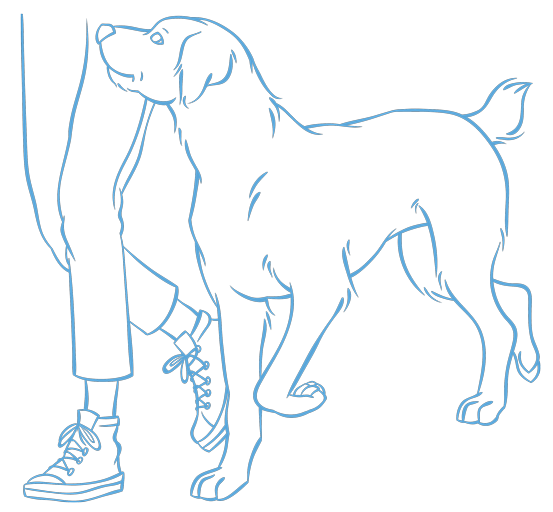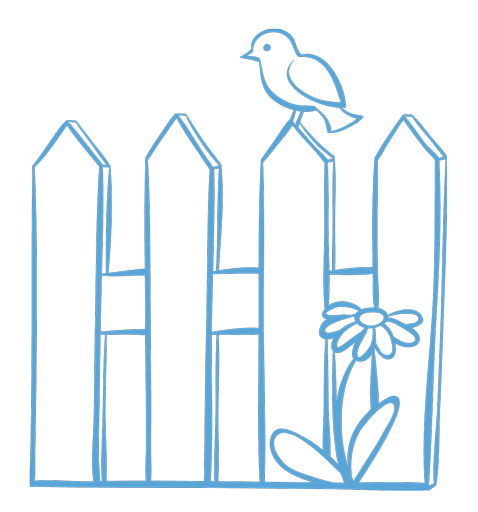 Safety
State-of-the-art facility with 36-camera survellience system, fire detection and suppression, and back-up power generator!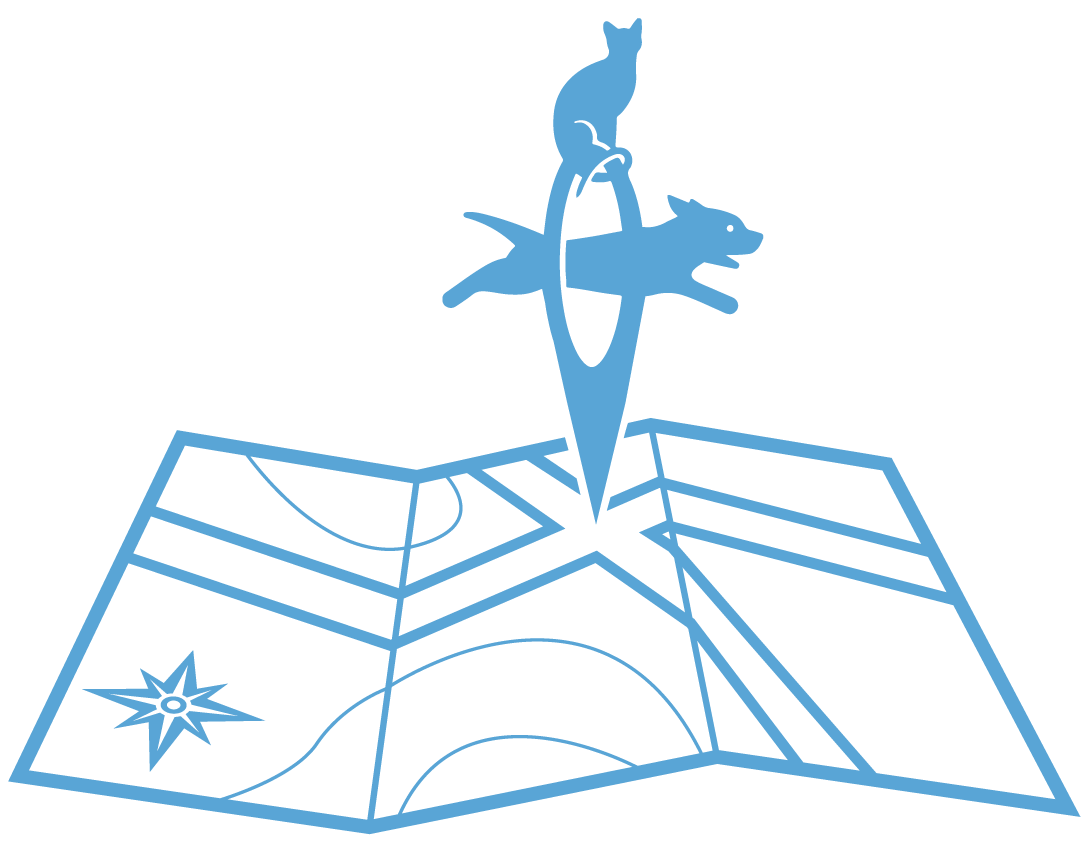 Convenient
We offer quick and easy check-in, flexible drop-off/pick-up times, and are near by — just off Minnetonka Blvd & I-494.
Dog Daycare Rates
Keeping your pet happy and comfortable.
Starting Jan. 1st, 2024 prices will be as written below.
,Full Day – $42/day
Or packages are available:
10 days for $410 (only $41/day!)
20 days for $800 (only $40/day!)
30 days for $1170 (only $39/day!)
60 days for $2,280 (only $38/day!)
*If paying with a card, there will be a 3% service fee.
Socially Selective – $49.50/day
Or packages are available:
10 days for $490 (only $49/day!)
*If paying with a card, there will be a 3% service fee.
Need overnight care?
We offer boarding too!
Pick-up & Drop-off Policies
We are open M-F from 7am-12pm & 1pm-7pm and S-S from 8am-12pm & 1-5pm. For full-day of daycare, you are welcome to drop off and pick up anytime during these hours.
Daycare Extras
Optional add-ons to spoil your pup in style.
Calming Pheromones
$2/treatment
Natural pheromone treatments are meant to help calm and de-stress your pet.
Cuddle Time
$10/15 minutes
Individual cuddle time, in addition to their group play, one-on-one with our staff!
Doggie Pupcake
$4.50/each
A peanut butter cupcake made for your pup! Locally made in the Twin Cities with all natural, high quality ingredients.
Progress Report Card
$5/each
Get pupdates! We'll include how your pet has been eating & their adventures here at Fusion, including pics or video!
Frozen Stuffed Kong
$4/each
A size-appropriate frozen kong filled with special treats to help keep your pet busy!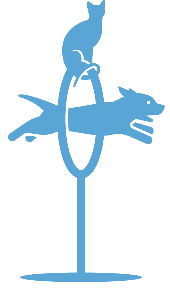 Take a Tour
Want to learn more about us?
Our staff would love a chance to show you around and answer all of your questions.
If you would like to tour our facility after watching the virtual tour, feel free to come in during any of these time windows:
Monday 10-11am,
Tuesday 10-11am or 5-6pm,
Wednesday 10-11am or 2-3pm,
Thursday 10-11am or 5-6pm,
Friday 10-11am.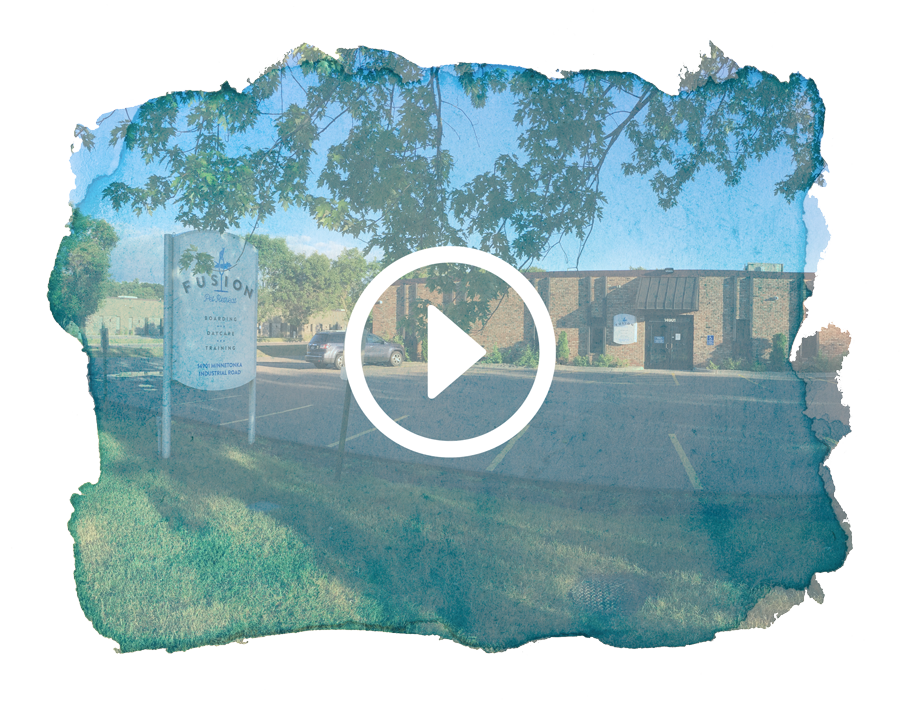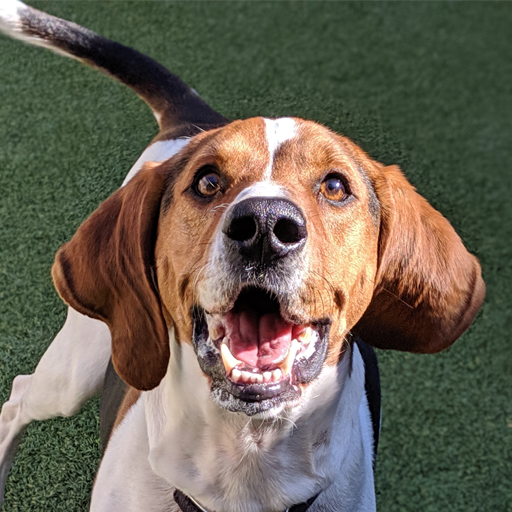 New Client?
We're so happy to have you! Create an account below to ensure we have all the information we need to give your pet the best possible care.
Returning Client?
Welcome back! Happy to see you again! Sign in below to create a new reservation or edit an existing reservation for daycare, boarding, or grooming.
Dog Daycare FAQs
Frequently Asked Questions
What does my dog do at daycare?
Below is a typical daily schedule at daycare:
7:00am: Arrivals
8:00am: Playgroups
12:00pm: Lunch (If you want to bring a lunch for your dog, please bring it in a baggie or container with the dog's name on it)
1:00pm: Playgroups
5:00pm: Rest Break
6:00pm: Dinner
7:00pm: Departures
You are welcome to drop off and pick your pet up anytime within the hours above.
Do you allow early drop offs/late pick ups?
No. We are unable to offer early drop-offs or late pick-ups for daycare dogs.
Do you offer Half days?
No we do not offer half days of daycare. You can scheduel your dog for a day of daycare and drop off and pick up at any time. The cost will be the same regardless how long your dog stays.
Do you offer any extra services for spoiling my pet?
Yes! We are happy to offer these additional services to help spoil your pet. You can make their daycare day extra special.
Cuddle Time – $10 / 15 minutes
Calming Pheromone Spritz – $2.00 / treatment
Doggie Ice Cream Treat – $2.50 each
Progress Report Card – $5 each
Frozen Stuffed Kong – $4 each
How big are your playgroups? Who will my dog play with?
We place all of our daycare dogs into a small playgroup. Each group is small, featuring no more than 15 dogs per group. Our pet care staff takes out a group for 20 minute play sessions. When your dog finishes his or her play session, they will go back to their room for a nap. Throughout the day we rotate your dog between plentiful playtimes and naptimes. Between noon – 1pm, we have naptime for all the dogs. During this time, we give dogs lunch if they have it. Or we just use it as a quiet time to allow the dogs to rest for a little bit.
Do you have a daycare transport service?
Yes! We are happy to transport your dog to/from daycare upon your request. The pricing is based on the distance from our facility to your house. Contact us at info@fusionpetretreat.com for a price estimate.
What vaccinations does my dog require?
All dogs must be up to date on Rabies, Distemper and Bordetella. They must have had a negative fecal test within the past 12 months. They must be on a flea & tick preventive from April to November.
My dog doesn't like other dogs. Can they still come to daycare?
Yes. Our unique program allows us to provide daycare for reactive or socially selective dogs too. If your pet is socially selective, they will play one-on-one with a staff member. During their playtimes, the staff member will lead your dog through various play activities (fetch, tug, pool time, etc) and enrichment activities (puzzle games and toys, etc).