Cat Daycare
Your cat will love our cat suites and condos during their visit to cat daycare. Each condo unit features multiple levels with separate units that can be joined together for multiple cats; or your cat can enjoy a private room all to themselves! In the cat wing at Fusion Pet Retreat, cats live large!
Let your cat play during the day, with cat daycare at Fusion Pet Retreat!
Cat Daycare
Care designed with your feline in mind.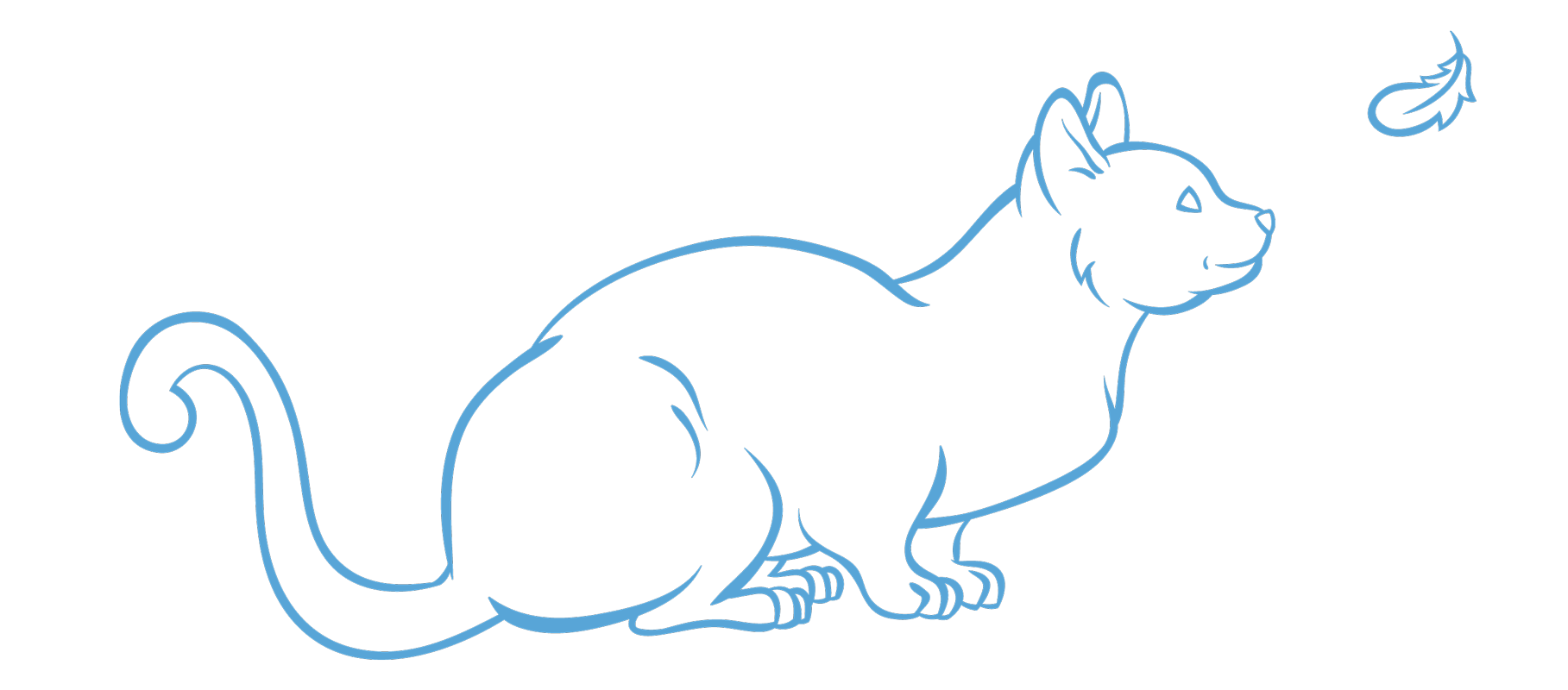 Fun
All cats get a private condo or suite, with chances to use the entire playroom on rotation throughout the day!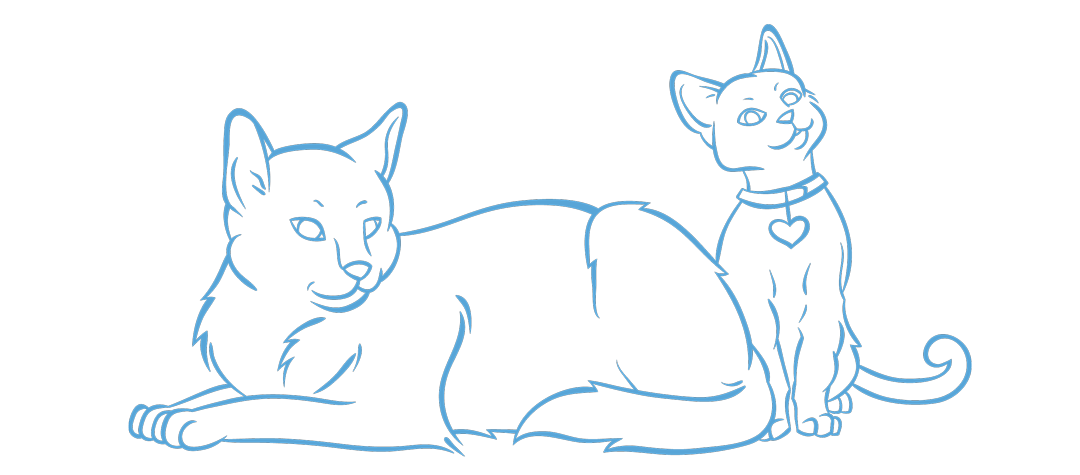 All Cats Welcome
We are happy to accept cats of all ages — including kittens and geriatrics! Cats with special needs are welcome too!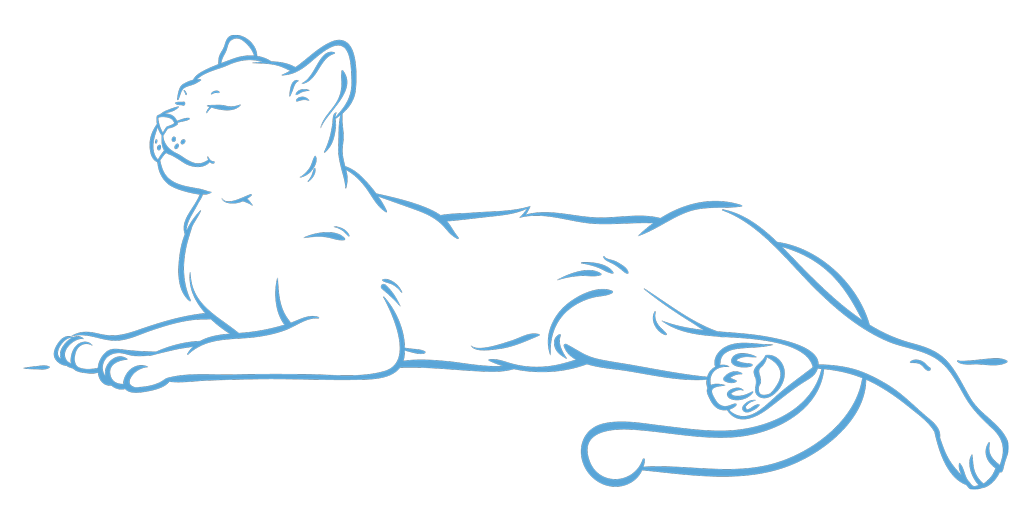 Peace of Mind
Staff is here 5am-8pm every day + all of our pet care team is certified by a certified behaviorist!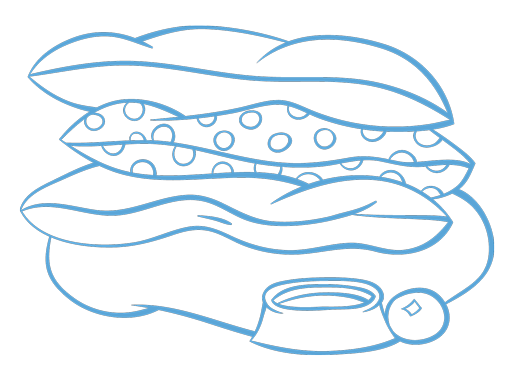 Comfort
Every cat condo and suite is completely private, so cats don't see their neighbors. Each room is outfitted with a private litter box cleaned twice daily, beds, water, and food dishes.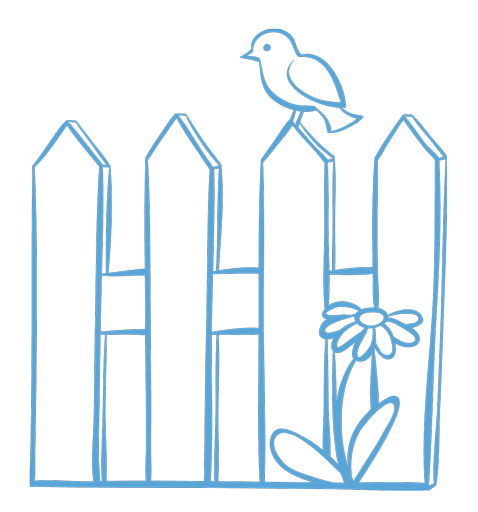 Safety
State-of-the-art facility with 36-camera survellience system, fire detection and suppression, and back-up power generator!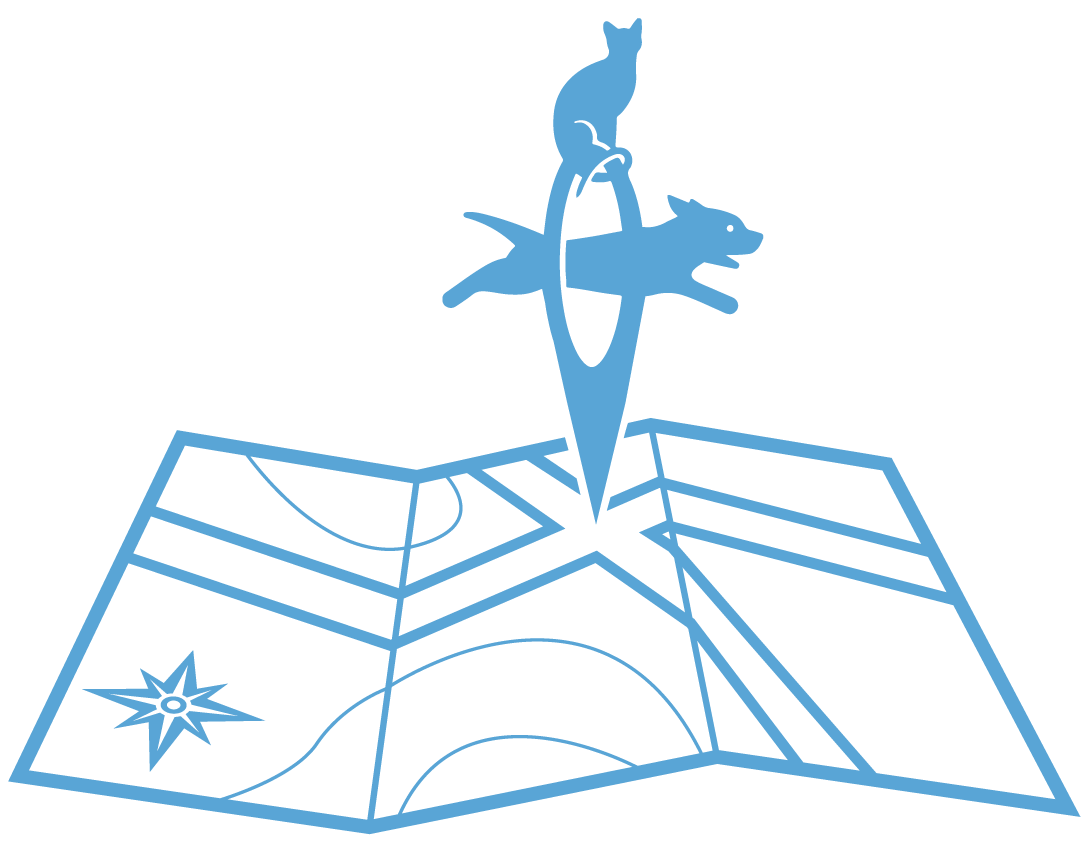 Convenient
We offer quick and easy check-in, flexible drop-off/pick-up times, and are near by — just off Minnetonka Blvd & I-494.
PRIVATE CAT SUITE - Inside
Cat Daycare Rates
Keeping your pet happy and comfortable.
Full Day – $29/day
Every new client gets a free day of daycare! This helps our staff and your cat to become comfortable with each other. To book your first day of daycare, please click the "Make a Reservation" button at the top of the page.
Half Day – $21/day
Choose mornings or afternoons.
Need overnight care?
We offer boarding too!
Pick-up & Drop-off Policies
We are open M-F from 7am-12pm & 1-7pm and S-S from 8am-12pm & 1-5pm. You are welcome to drop off anytime during those hours.
Cat Daycare Extras
Optional add-ons to spoil your kitty in style.
Calming Pheromones
$2/treatment
Natural pheromone treatments are meant to help calm and de-stress your pet.
Cuddle Time
$10/15 minutes
Individual cuddle time, in addition to their turns to play in the cat room, one-on-one with our staff!
Progress Report Card
$5/each
Get updates! We'll include how your pet has been eating & their adventures here at Fusion, including pics or video!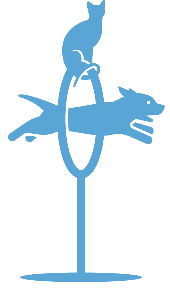 Take a Tour
Want to learn more about us?
Our staff would love a chance to show you around and answer all of your questions.
If you would like to tour our facility after watching the virtual tour, feel free to come in during any of these time windows:
Monday 10-11am,
Tuesday 10-11am or 5-6pm,
Wednesday 10-11am or 2-3pm,
Thursday 10-11am or 5-6pm, Friday 10-11am.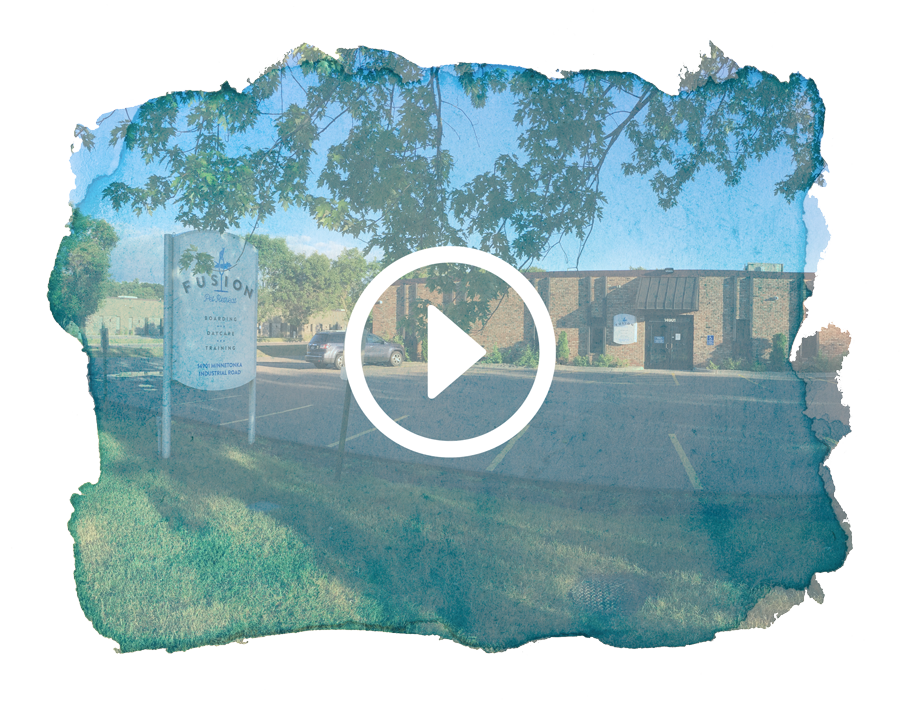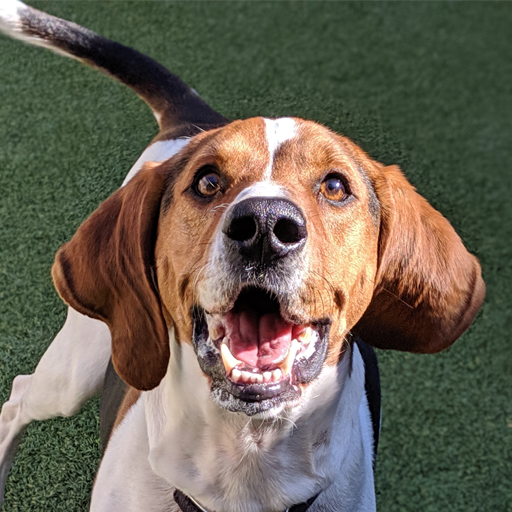 New Client?
We're so happy to have you! Create an account below to ensure we have all the information we need to give your pet the best possible care.
Returning Client?
Welcome back! Happy to see you again! Sign in below to create a new reservation or edit an existing reservation for daycare, boarding, or grooming.
Cat Daycare FAQs
Frequently Asked Questions
What should I bring for my pet's stay?
REQUIRED ITEMS:
Individual meals prepackaged per feeding. This ensures that your pet receives exactly the amount of food you feed at home. 
OPTIONAL ITEMS:
Favorite toys and chews. All toys remain in your pet's kennel and will not be shared with others. 
As many treats as you wish your pet to have. Please inform the receptionist how many treats per day are allowed.
Your pet's favorite blanket. Fusion supplies blankets to pets that do not bring one from home.
Why do I have to pre-bag my food?
We ask all of our clients to pre-bag their cat's food to ensure each cat is getting the appropriate amount. At times, we have had people say "my cat gets a heaping cup of food." However, that can mean something different to each person. So, we ask you to pre-bag the food to ensure your cat gets their normal amount of food.
Can I put my pet's medication in their meals?
No. Prescription medication must be in the original bottle from your vet. Our Vet Techs will administer medication as prescribed. Note: Non-prescription pills such as fish oil tablets, etc. may be put in food.
Is there an extra charge to administer medications?
No. There is no extra charge.
Can you administer medications via injection?
No. Unfortunately, we are unable to administer any injections to your pet. We recommend you check with your vet for the best options available to your pet if they need an injectable medication.
What vaccines does my cat need?
All cats must be up to date on Rabies and Distemper. Indoor/outdoor cats require a yearly Feline Leukemia vaccination and a negative fecal test within the past 12 months. Indoor only cats require a once-in-a-lifetime Feline Leukemia test.
If there is a reason your vet has advised you not to give your pet a vaccination, please contact us to discuss any exemption policies.
Do you accept titers instead of vaccines?
Yes, we will accept recent titers in lieu of vaccinations. Titers must be renewed yearly.
My cat has a special diet - can you accomodate that?
Yes, we accommodate special diets. We can refrigerate or freeze foods depending on your needs. Additionally, we can have veterinary trained staff feed your cat to accommodate any special diet restrictions.
When do I need to pick up my cat?
We are open M-F from 7am-12pm & 1-7pm and S-S from 8am-12pm & 1-5pm. You are welcome to drop off and pickup anytime during those hours.
Do you allow early drop-offs?
Yes, providing you request an early drop-off each time you need one. In addition, prior to your pet's stay you must:
Bring everything your pet will need for the stay.
Complete the intake process as if your pet was with you.
Tell us the exact time you will be dropping off so that we can have someone ready to greet you.
Do you allow late pick-ups?
Yes, providing you request late pick-up when making your reservation each time you require one, and that the staff person on duty that evening has approved the late pick-up. The late pick-up fee is $20.00 / hour past our normal closing times. For example, if you are 15 minutes to 1 hour late you will be charged an additional $20.00. If you are more than one hour late you will be charged an additional $20.00 / hour.
What are your emergency procedures?
At Fusion, the health and safety of our clients is our number one priority. Because of this we have a special security system integrated with fire monitoring. We have 36 cameras in the building to monitor the safety of our clients. We also have a back-up power generation unit.In the case of pet medical emergencies, we ask during drop off for your requests. In the case of a medical emergency, we will immediately try to contact you. If that is not possible, we will contact your provided emergency contacts. Additionally, we have staff that are trained and very experienced. You can rest assured that in any emergency we have your pet's best interest in mind.
Why don't you allow intact male cats to board with you?
All our cats are boarded in the cat room and take turns playing on the cat climbers. Unfortunately, intact male cats not only mark their territory, but their urine is particularly strong and pungent. Neutering results in a more normal urine odor and reduces the urge to mark territory. Many owners claim that their male cats are cleaner, less odorous and better self-groomers after neutering.
How do you clean your condos/suites? How often?
We clean a cat's run multiple times daily. Once a condo or suite has been vacated, we completely sanitize the space. We go over every inch of the space to ensure it is completely clean before another animal uses it.
What is your cancellation policy?
During Holiday periods (New Years, Spring Break, Easter, Memorial Day, 4th of July, Labor Day, Thanksgiving, and Christmas) we require all boarding reservations to have a deposit. This deposit is equivalent to 3 days worth of boarding at the requested rate for the reservation. This deposit amount will be taken off the final bill when checkout occurs.If a client cancels 14 days in advance of the start of their reservation, this deposit will be refunded in full. If a client cancels within 14 days of their reservations start time, the deposit will be forfeited.During non-Holiday periods, we do not require a deposit or have a cancellation fee. We simply request you let us know you are cancelling as soon as possible.
Do you offer extra services to spoil my pet?
Yes. We are happy to offer the additional services listed below:
Cuddle Time – $10 / 15 minutes
Calming Pheromone Spritz – $2.00 / treatment
Progress Report Card – $5 each