Critter Boarding
Fusion Pet Retreat welcomes critters for boarding! Critter boarding for rabbits, hamsters, and some other furry critters is now available at our Minnetonka, MN facility.
Let Fusion Pet Retreat keep your critter happy and comfortable while you are away!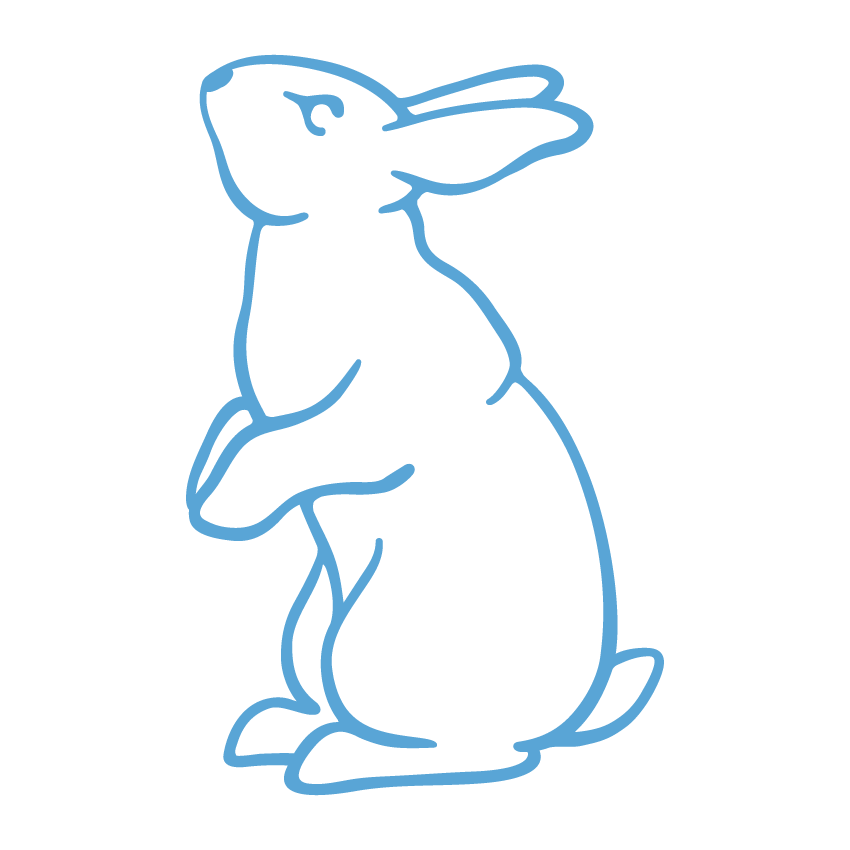 Critter Boarding
Care designed with your critter in mind.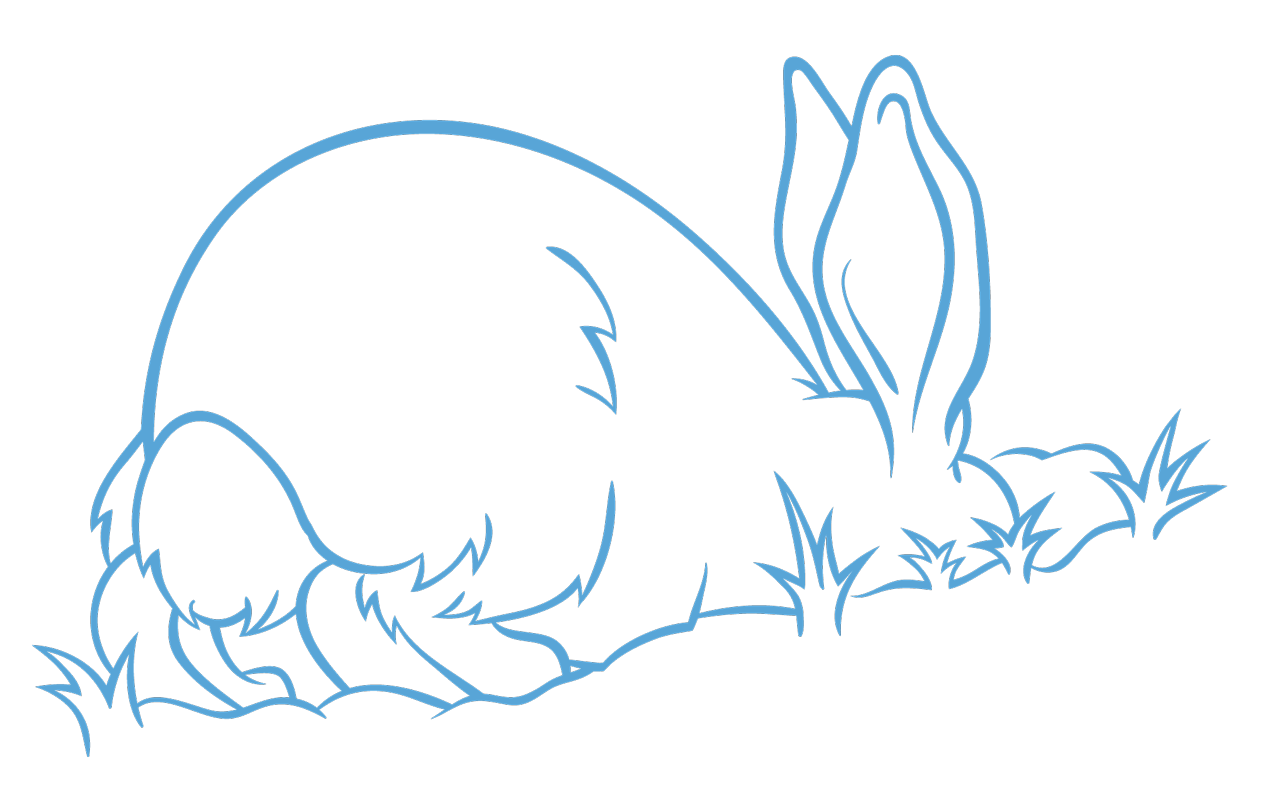 Fun
Staff will ensure your critter gets lots of socialization, give your critter lots of love, and ensure they are well cared for.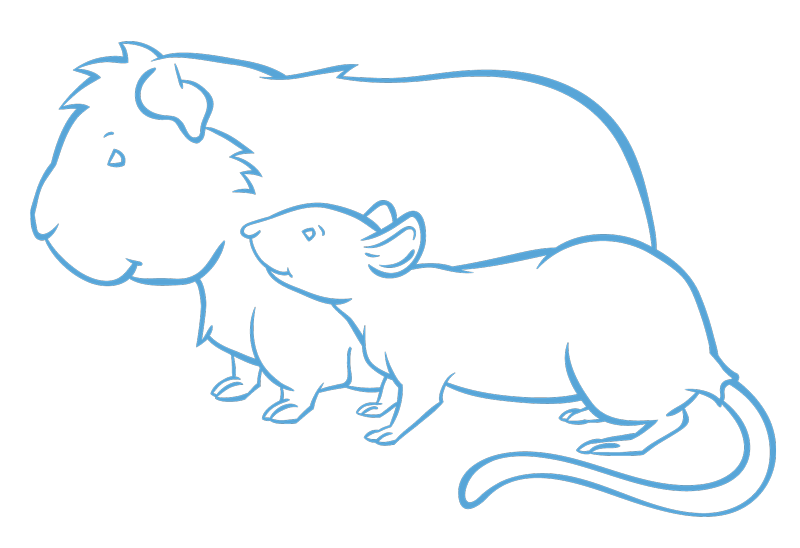 Many Types Welcome
We are happy to accept rabbits, guinea pigs, hamsters, headgehogs and more. We can not accept birds, fish or exoctics.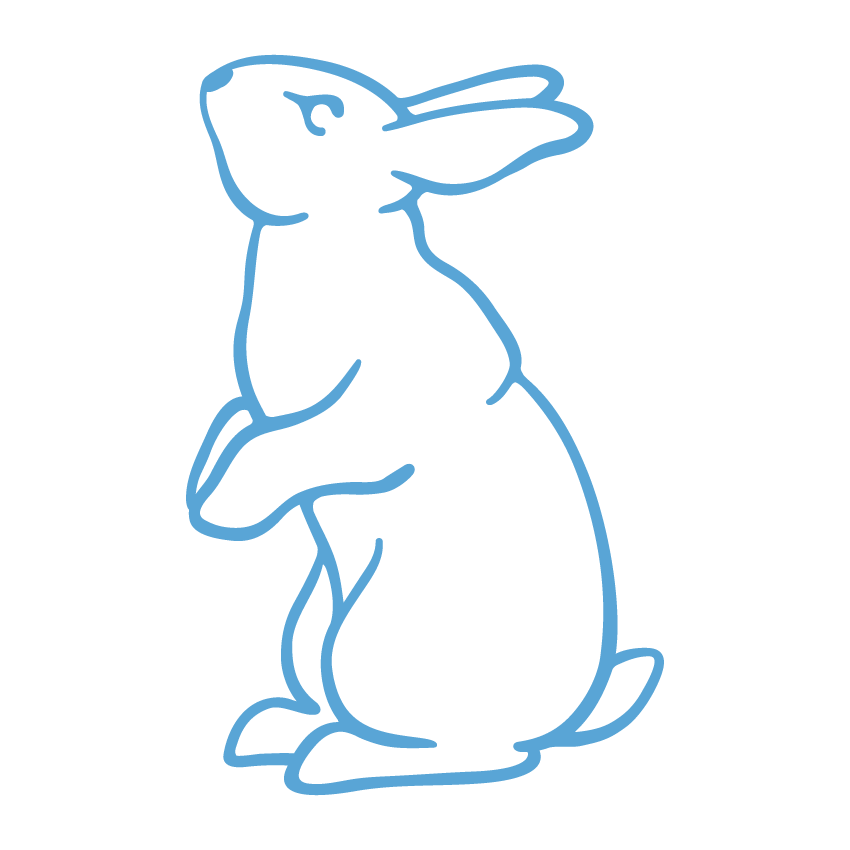 Peace of Mind
Staff is here 5am-8pm every day + all of our pet care team is certified by a certified behaviorist!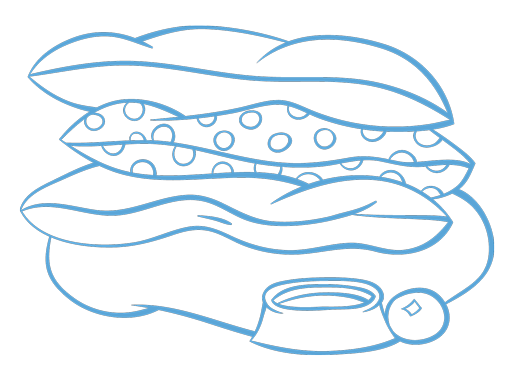 Comfort
We ask that you bring your critters' enclosure and bedding from home — we'll keep them in a climate-controlled room, separated from other guests in our facility to ensure comfort.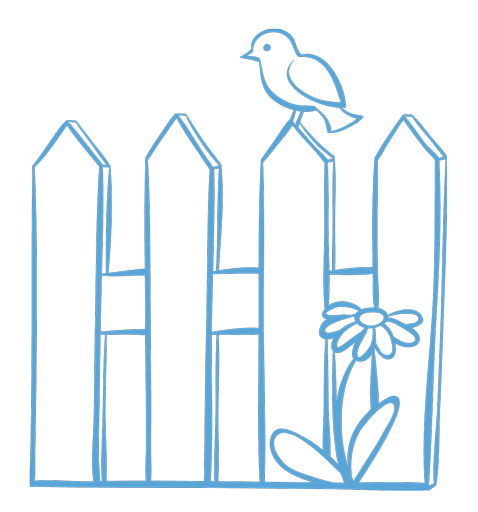 Safety
State-of-the-art facility with 36-camera survellience system, fire detection and suppression, and back-up power generator!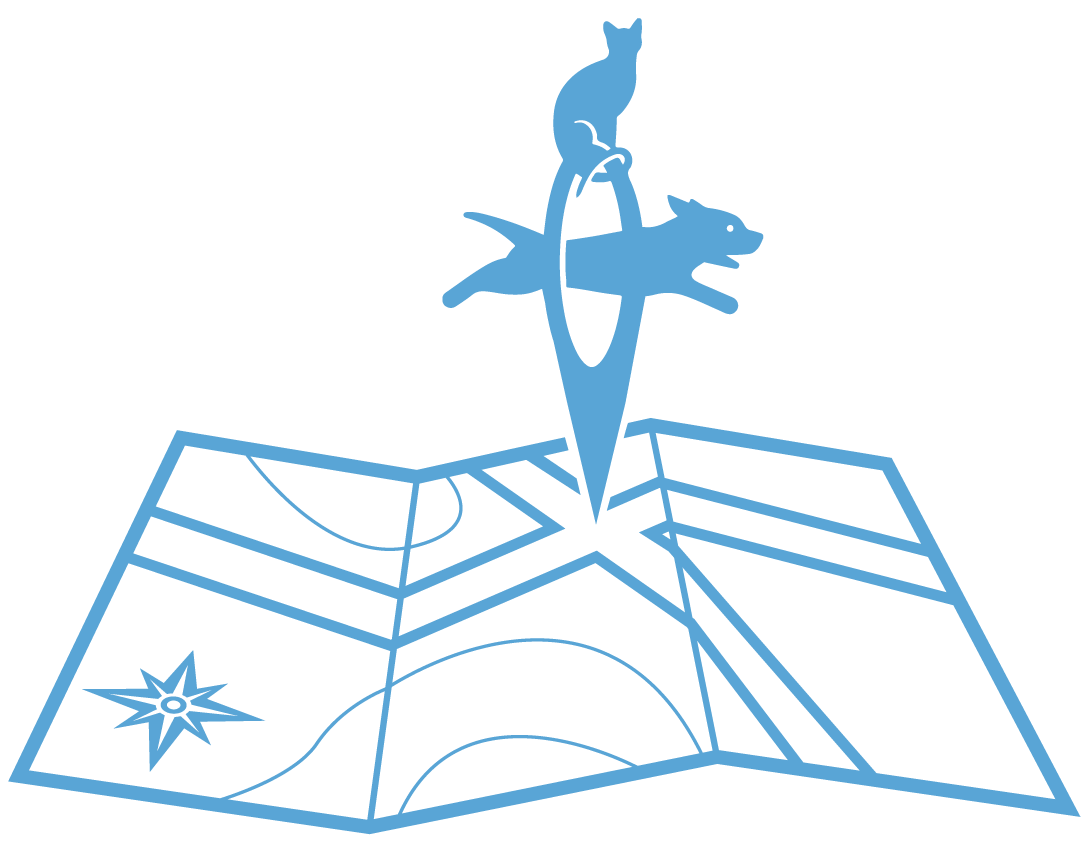 Convenient
We offer quick and easy check-in, flexible drop-off/pick-up times, and are near by — just off Minnetonka Blvd & I-494.
Critter Boarding Rates
Keeping your pet happy and comfortable.
Click on an option for rates
Rabbits, Hamsters, Etc.
Fusion happily provides boarding for rabbits, guinea pigs, hampsters, hedgehogs and more. 
Critters will stay in a climate-controlled room, and staff will ensure your critter gets lots of socialization and love. They'll keep their enclosure clean and provide food and water according to your instructions. 
Rabbits, Hamsters, etc. - $15/day
Critter Suite
 Our luxury critter suites provide your critter a larger, completely private getaway. Each suite measures roughly 4′ x 8′. Each suite has its own private door entrance, full walls, and an exterior window.
Deluxe Suite - $35/day
These rooms can accomodate multiple critters from the same family. Additional critters receive a 10% discount. 
2 critters – $63/day | 3 critters – $80/day | 4 critters – $97/day
Pick-up & Drop-off Policies
We are open M-F from 7am-12pm & 1-7pm and S-S from 8am-12pm & 1-5pm. You are welcome to drop off anytime during those hours. 
Critter Boarding Stay Extras
Optional add-ons to spoil your critter in style.
Cuddle Time
$10/15 minutes
Extra individual cuddle time, one-on-one with our staff!
Progress Report Card
$5/each
Get updates! We'll include how your pet has been eating & their adventures here at Fusion, including pics or video!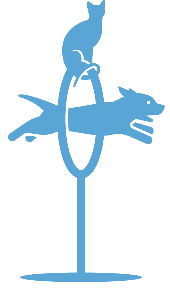 Critter Boarding FAQs
Frequently Asked Questions
Should I bring an enclosure for my critter?
Yes. If you are reserving a deluxe suite, you do not have to bring an enclosure.
What should i bring for my critter's stay?
REQUIRED:
Individual meals prepackaged per feeding. This ensures that your pet receives exactly the amount of food you feed at home. 
Bedding that your pet will need.
An enclosure – unless you are reserving a Deluxe Suite. 
Why do I have to pre-bag my food?
We ask all of our clients to pre-bag their critter's food to ensure each critter is getting the appropriate amount. At times, we have had people say "my critter gets a heaping cup of food." However, that can mean something different to each person. So, we ask you to pre-bag the food to ensure your critter gets their normal amount of food.