Contact Us
14901 Minnetonka Industrial Rd.,
Minnetonka, MN 55345
We are conveniently located in Minnetonka, MN near Minnetonka Blvd. and Interstate 494 (I-494). Our facility is only 18 minutes to downtown and 25 minutes to the MSP airport pending traffic and weather conditions.
info@fusionpetretreat.com
Fusion Pet Retreat
A Philosophy of well-being focused Pet Care.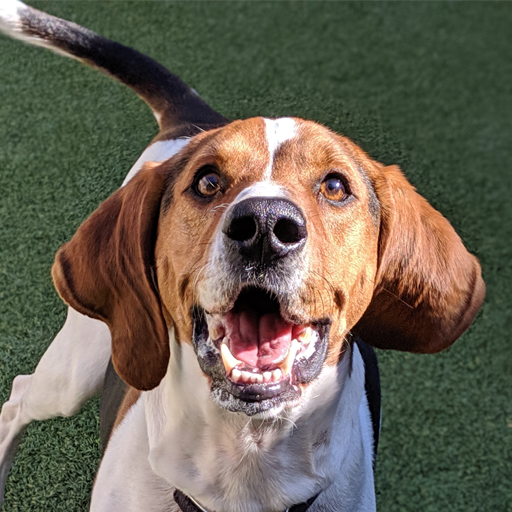 New Client?
We're so happy to have you! Create an account below to ensure we have all the information we need to give your pet the best possible care.
Returning Client?
Welcome back! Happy to see you again! Sign in below to create a new reservation or edit an existing reservation for daycare, boarding, or grooming.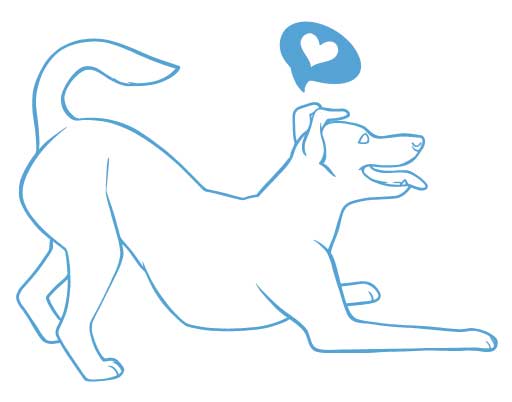 Doggie Daycare
Any size, any breed, any age.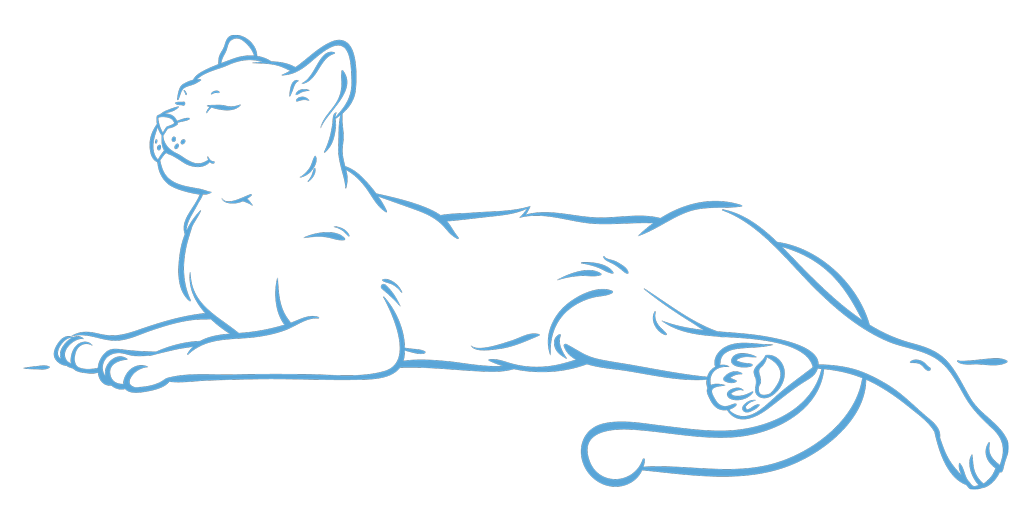 Kitty Daycare
Private condos in our kitty wing!