Special Needs Pets
Special care for the pet in need in your life
Fusion is proud to offer daycare, boarding, and grooming for pets of all sizes, breeds, ages, and needs!
This includes non-social, young, and senior pets who may need extra space, careful handling, or prescription medications. We are trained and equipped to handle pets with special needs such as anxiety, joint stiffness, special foods, and much more!
Let Fusion Pet Retreat keep your pet happy and comfortable, whether for a day at a time, or while you are away!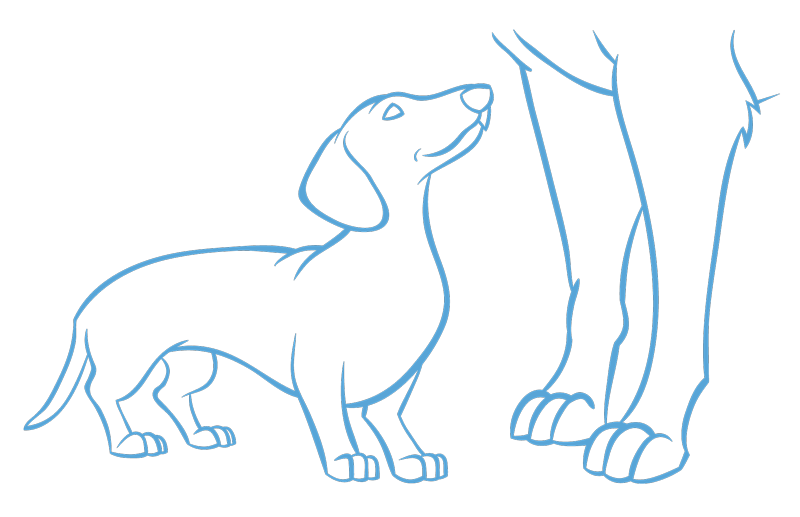 Special Needs Pets
Care designed with your pet in mind.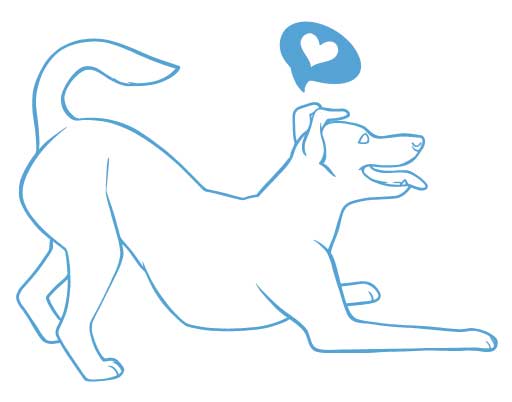 Puppies
Puppies get opportunities to play in small playgroups at doggie daycare or one-on-one with staff! 2,500 sq. ft. of indoor space + 8,000 sq. ft. of outdoor play space!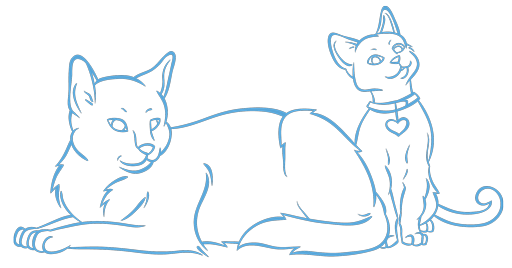 Kittens
We're happy to provide care for kittens and young cats who may have special needs or who many not appreciate the company of other cats.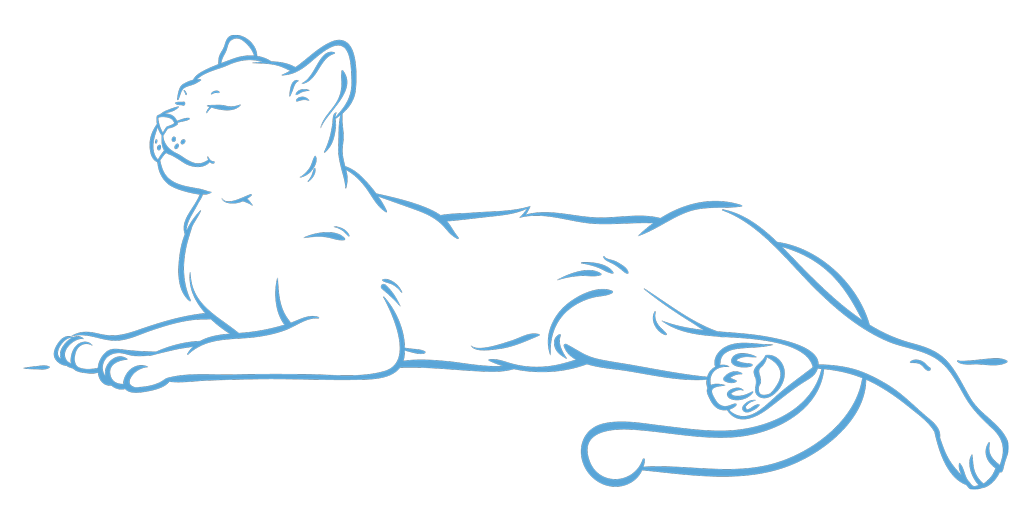 Geriatric Pets
Our staff and facility is expertly equipped to help pets with joint stiffness or that need special foods, mediation, or extra attention during those golden years.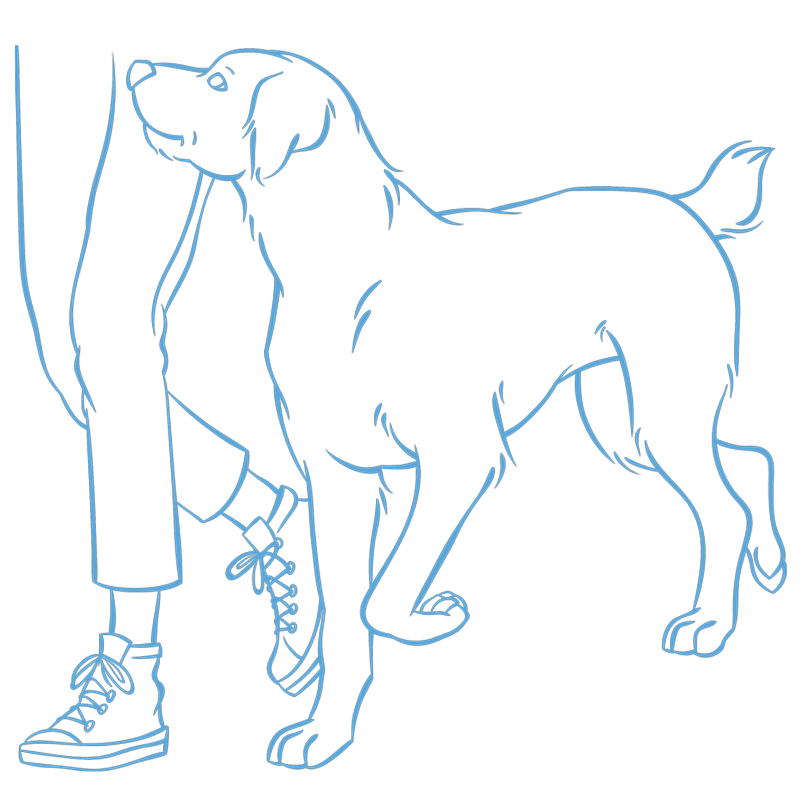 Non-Social Pets
We can accomodate shy, dog reactive, or special needs pets with options just for them. We have dedicated boarding and daycare space for pets who prefer human company.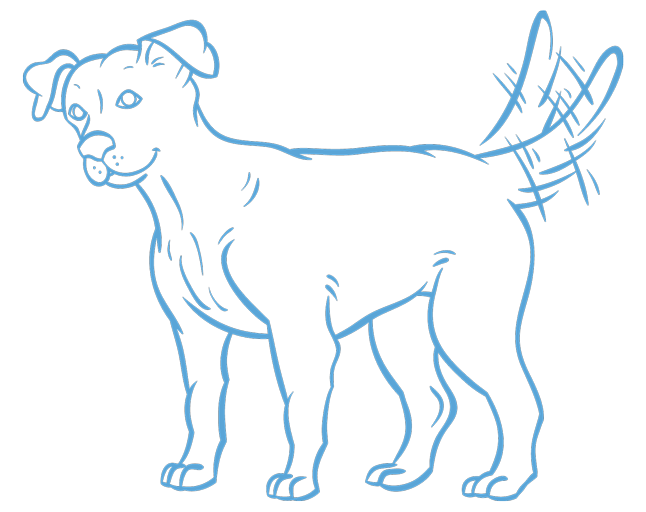 Special Care
Every Fusion staff member is professionally prepared for your dog, cat or critter's physical and emotional care needs.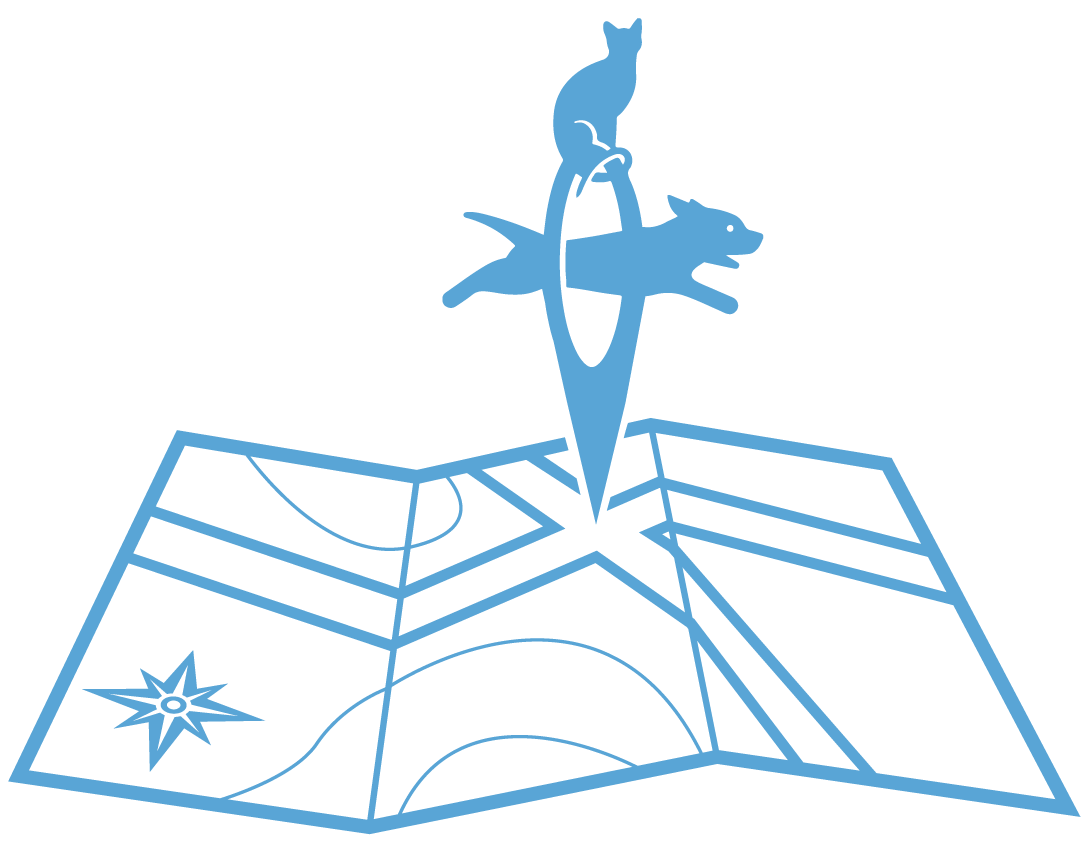 Questions?
Contact us for details or to discuss your pet's care requirements. We are available during business hours by phone or via email. Or, check out common questions below.
Special Needs FAQs
Frequently Asked Questions
What should I bring for my dog's stay?
REQUIRED ITEMS:
Individual meals prepackaged per feeding. This ensures that your pet receives exactly the amount of food you feed at home. We do have House Food that we can feed your dog at a price of $2/meal.
OPTIONAL ITEMS:
Due to Covid-19, we are limiting the amount of personal items brought into our facility. Please do not bring any bedding, blankets, toys, or chews from home. We will happily provide your pet with these items from Fusion for their stay!
Why do I have to pre-bag my food?
We ask all of our clients to pre-bag their dog's food to ensure each dog is getting the appropriate amount. At times, we have had people say "my dog gets a heaping cup of food." However, that can mean something different to each person. So, we ask you to pre-bag the food to ensure your dog gets their normal amount of food.
Can I put my pet's medication in their meals?
No. Prescription medication must be in the original bottle from your vet. Our Vet Techs will administer medication as prescribed. Note: Non-prescription pills such as fish oil tablets, etc. may be put in food.
Is there an extra charge to administer medications?
No. There is no extra charge.
Can you administer medications via injection?
No. Unfortunately, we are unable to administer any injections to your pet. We recommend you check with your vet for the best options available to your pet if they need an injectable medication.
What vaccines does my dog need?
All dogs must be up to date on Rabies, Distemper and Bordetella. Dogs must also have had a negative fecal test within the past 12 months. Dogs should also be on regular flea and tick preventative during the months of April-October.
If there is a reason your vet has advised you not to give your pet a vaccination, please contact us to discuss any exemption policies.
Do you accept titers instead of vaccines?
Yes, we will accept recent titers in lieu of vaccinations. Titers must be renewed yearly.
My dog has a special diet - can you accomodate that?
Yes, we accommodate special diets. We can refrigerate or freeze foods depending on your needs. Additionally, we can have veterinary trained staff feed your dog to accommodate any special diet restrictions.
When do I need to pick up my boarding dog?
Pickup should be done before noon on the day of departure. If an owner is unable to pick the dog up by noon, then the owner will be charged a full-day of doggie daycare.
Do you allow early drop-offs?
Yes, providing you request an early drop-off at least 72 hours in advance. In addition, prior to your pet's stay you must: Bring everything your pet will need for the stay. Complete the intake process as if your pet was with you. Tell us the exact time you will be dropping off so that we can have someone ready to greet you.
Do you allow late pick-ups?
Yes, providing you request late pick-up when making your reservation each time you require one, and that the staff person on duty that evening has approved the late pick-up. The late pick-up fee is $20.00 / hour past our normal closing times. For example, if you are 15 minutes to 1 hour late you will be charged an additional $20.00. If you are more than one hour late you will be charged an additional $20.00 / hour.
What are your emergency procedures?
At Fusion, the health and safety of our clients is our number one priority. Because of this we have a special security system integrated with fire monitoring. We have 36 cameras in the building to monitor the safety of our clients. We also have a back-up power generation unit. In the case of pet medical emergencies, we ask for your requests during drop off. In the case of a medical emergency, we will immediately try to contact you. If that is not possible, we will contact your provided emergency contacts. Additionally, we have staff that are trained and very experienced. You can rest assured that in any emergency we have your pet's best interest in mind.
What does my dog do all day?
We place all of our daycare dogs into a small playgroup. Dogs are placed in a playgroup based on multiple factors, including: dog's size, temperament, play style, and age. Each group is small, featuring no more than 10 dogs per group. Our pet care staff takes out a group in 20 minute play sessions. When your dog finishes his or her play session, they will go back to their room for a nap. Throughout the day we rotate between groups. Between, noon – 1pm, we have naptime for all the dogs. During this time, we give dogs lunch if they have it. Or we just use it as a quiet time to allow the dogs to rest for a little bit.
How do you clean your kennels? How often?
Proper cleaning procedures are a core principle of our staff. We clean a dog or cat's run daily. Once a kennel has been vacated, we completely sanitize the kennel. We go over every inch of the kennel to ensure it is completely clean before another animal uses it.
What is your cancellation policy?
During Holiday periods (New Years, Spring Break, Easter, Memorial Day, 4th of July, Labor Day, Thanksgiving, and Christmas) we require all boarding reservations to have a deposit. This deposit is equivalent to 3 days worth of boarding at the requested rate for the reservation. This deposit amount will be taken off the final bill when checkout occurs. If a client cancels 14 days in advance of the start of their reservation, this deposit will be refunded in full. If a client cancels within 14 days of their reservations start time, the deposit will be forfeited. During non-Holiday periods, we do not require a deposit or have a cancellation fee. We simply request you let us know you are cancelling as soon as possible.
Do you offer extra services to spoil my pet?
Yes. We are happy to offer the additional services listed below:
Cuddle Time – $10 / 15 minutes
Calming Pheromone Spritz – $2.00 / treatment
Doggie Ice Cream Treat – $2.50 each
Progress Report Card – $5 each
Frozen 
Stuffed Kong – $4 each