Dog Training
Positive, fun dog training with classes for every level. 
Fusion Pet Retreat's training center has a wide range of class offerings to fit many dogs' needs. Each class is lead by an experienced instructor, dedicated to personal growth and continuing education in the field. We focus on a positive and progressive approach to dog training and behavior.
All dog and puppy classes are hosted in the comfort of a climate-controlled 11,000 sq. ft. indoor facility.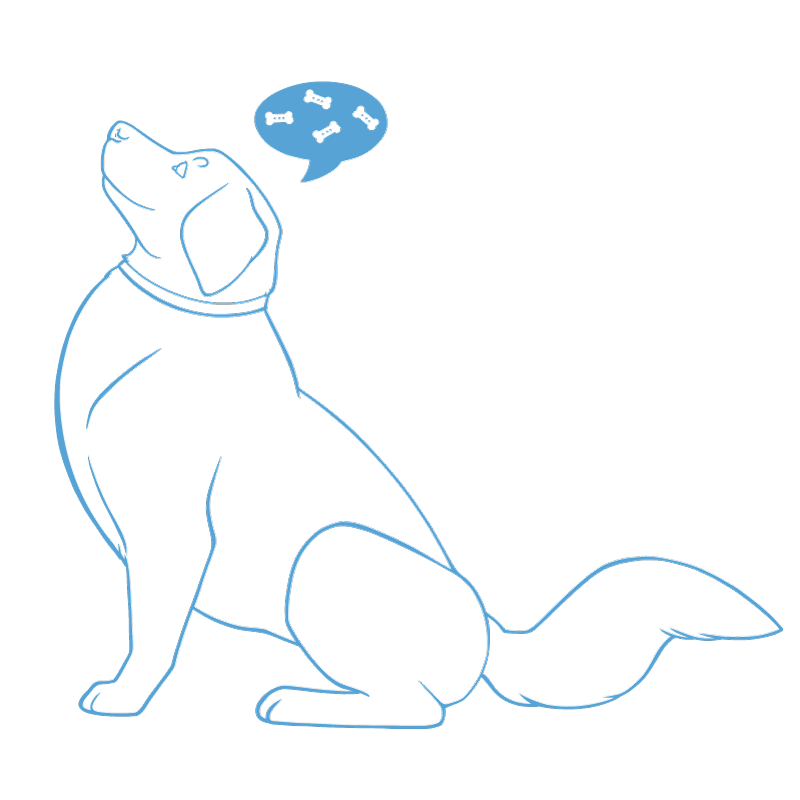 Dog Training
Classes designed with your dog in mind.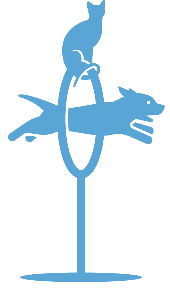 About Our Dog Training Classes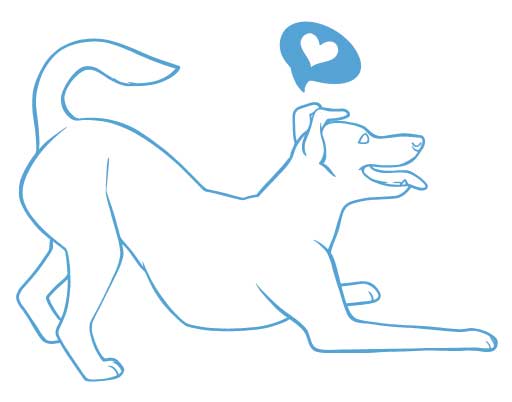 Fun
Trainers focus primarily on positive reinforcement training methods to keep classes up-beat and fun for everyone!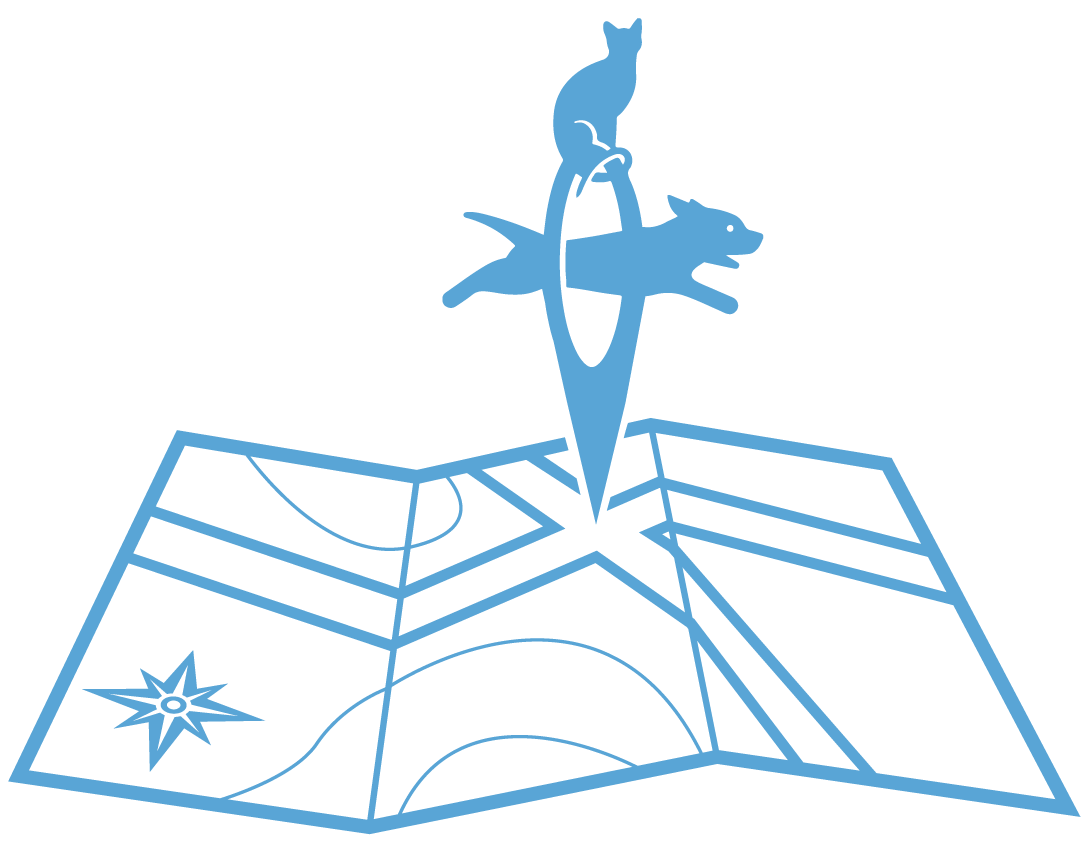 Convenient
Just off Minnetonka Blvd & I-494, we are easily accessible. We offer many different classes with different time options to accomodate your schedule.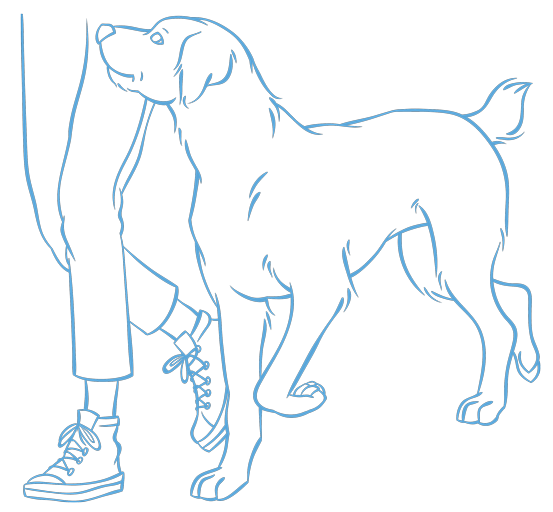 Relationship Building
All of our classes have a goal of you and your dog developing a great bond. We want every class to feel like a date night for you and your pup.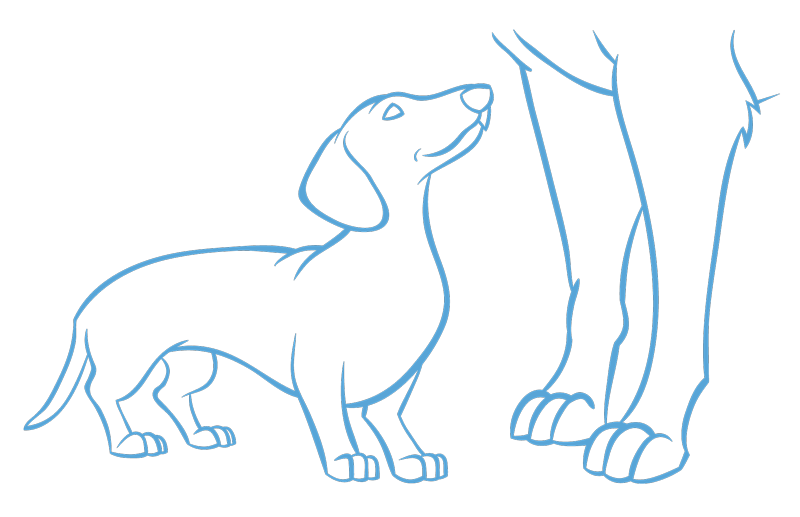 All Dogs Welcome
Any size, breed, or age! We can even accomodate shy, non-social, or special needs pets with options just for them.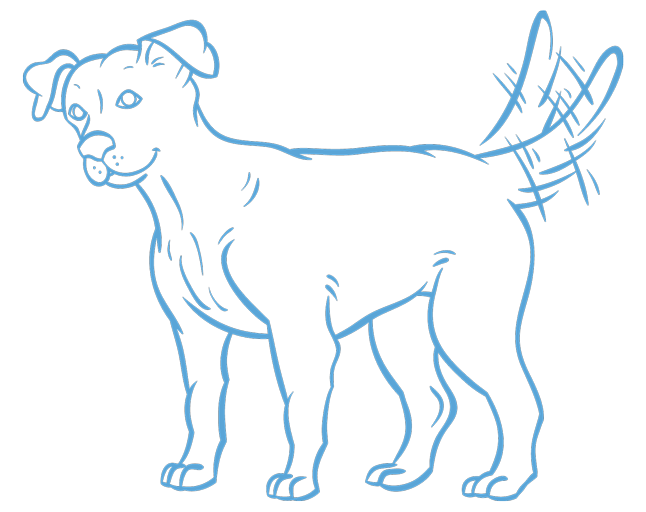 Quality
Fusion Instructors have years of experience, many have special certifications or have competed in dog sports for years. Each instructor is also dedicated to growth through continued education.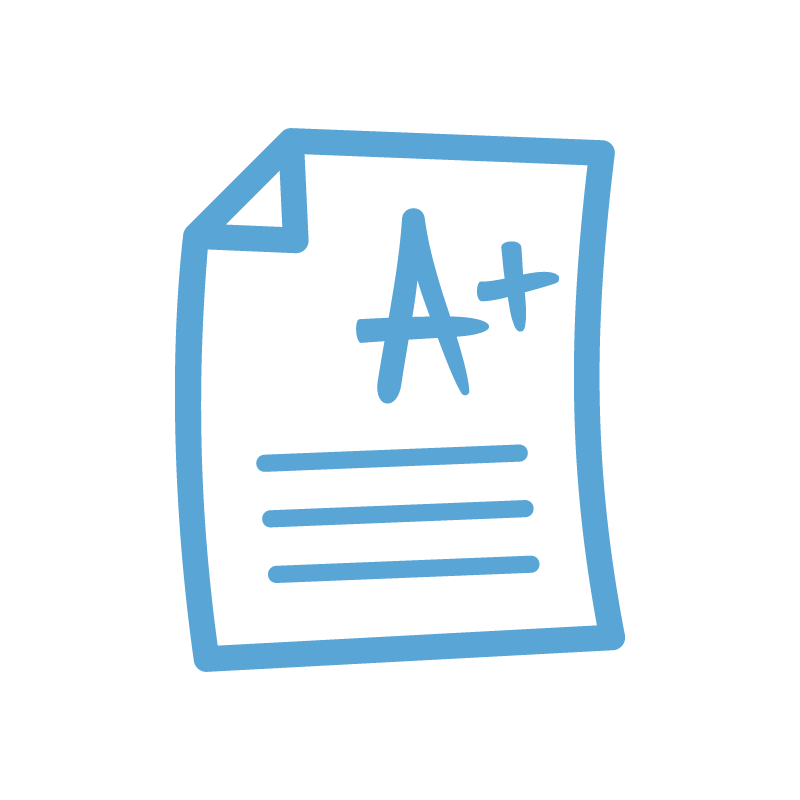 Education
Focused on education, working within the community to strive for progress in our care and to educate clients outside of the facility.
Take a Tour
Want to learn more about us?
Our staff would love a chance to show you around and answer all of your questions.
If you would like to tour our facility after watching the virtual tour, feel free to come in during any of these time windows:
Monday 10-11am,
Tuesday 10-11am or 5-6pm,
Wednesday 10-11am or 2-3pm,
Thursday 10-11am or 5-6pm,
Friday 10-11am.
Dog Training FAQs
Frequently Asked Questions
What should I bring to class?
A variety of treats, some toys, a 6 ft leash, and anything else your instructor specifically recommends. We do not recommend the use of prong or choke collars; we do not ban them, but do not allow a dog to wear them while working in a sport class. We do sell our preferred harness called the Freedom No-Pull Harness. You can ask your instructor for more information.
What happens if I miss class?
Unfortunately all of our class sessions are individualized, thus we cannot provide make-up classes. If you miss a class, you can email your instructor to get homework to work on until your next class.
Where is the training entrance?
There is a separate training entrance in the back of our building. You can follow the parking lot all the way to the back, where you will find a separate entrance to the training center. If your instructor tells you to use a different entrance, follow their instructions.
How do I know what class is right for my dog?
If you are just starting out we recommend taking your puppy through our Puppy Socialization Class or your adult dog through our Basic Manners class. Call us if you are interested in any other classes or have placement questions.
What age can puppies be in Puppy Socialization class?
Puppies should be 17 weeks or under at the start of class.
Do you offer private lessons?
Yes, we recommend you contact the specific instructor you are looking to take a private lesson with to schedule.