Grooming
We are now offering baths, nail trims and other services using salon quality products!
At Fusion® Pet Retreat®, we believe that every pet deserves care-focused grooming with salon quality products. It's with that in mind that all of our staff practice low-stress handling techniques to ensure your pet has the best possible experience.
Call us at 952-936-9000 to request an appointment.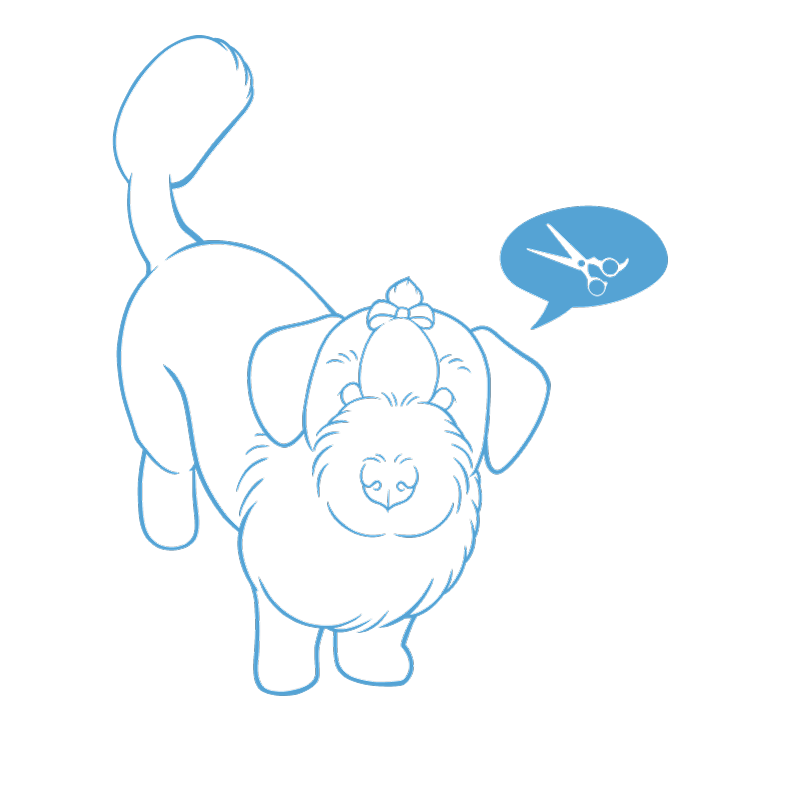 Pet grooming Services
We are not offering haircuts at this time.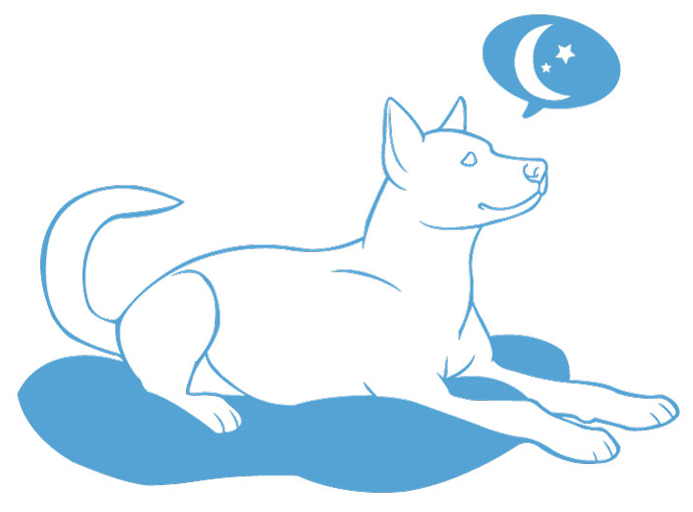 Low Stress Approach
We take a specialized approach to grooming animals that uses low-stress techniques to keep pets comfortable!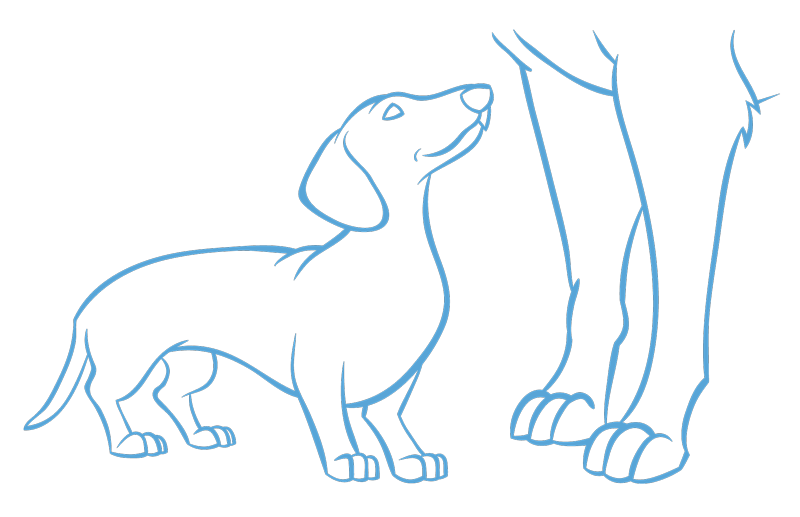 Dogs and Puppies
We offer grooming for adults and puppies alike! Help your pup come to love the groomer by starting early!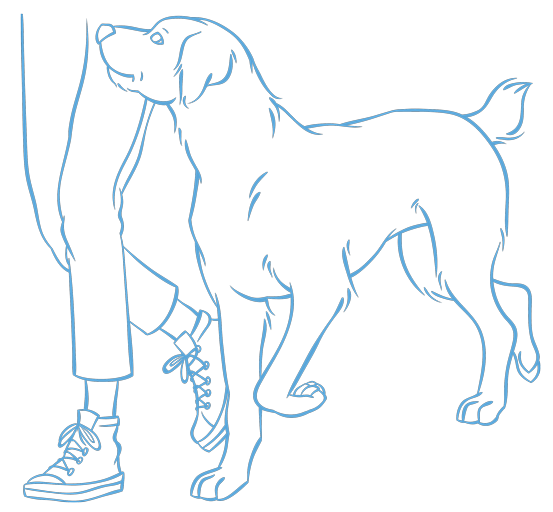 Behavioral Grooming
Even dogs who have struggled with the grooming process in the past are welcomed here! We will work with you to create a plan to get your dog comfortable.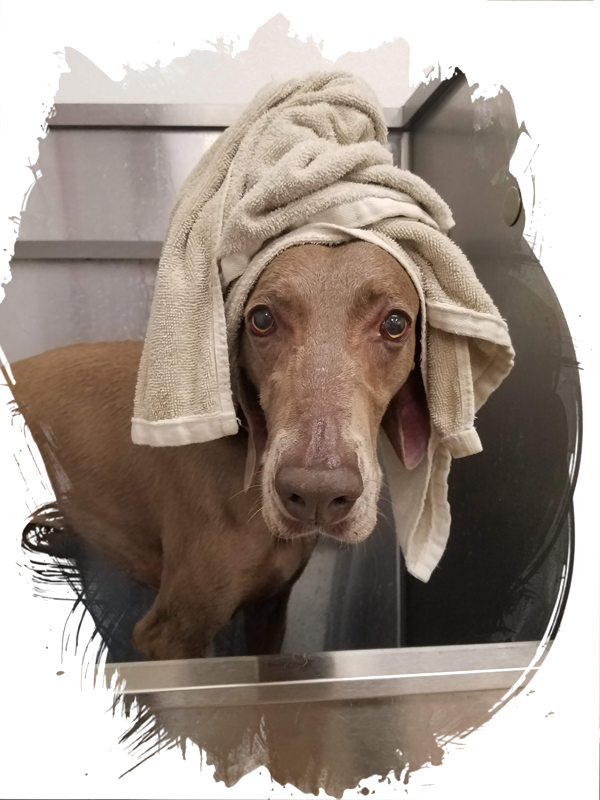 Basic Grooming Services
Our goal is to ensure your pet is as happy and comfortable as possible during their groom!
Bath
Baths are given using salon-quality shampoo and conditioner, a complete blow out, ear cleaning, nail trim (add $5 for dremel buffing), and are sent home wearing an adorable bandana.
Grooming / Haircuts
We are not offering full haircuts at this time. We do offer paw trim, sanitary trims, and other small trimming.
add on services
Special Bath Services
Nail Trim and dremel
Cost: $16-19
Paw Hair Trimming
Cost: $15
Sanitary Hair trim
Cost: $15
De-Shedding Treatment
Cost: $20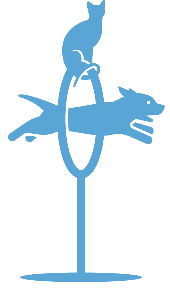 Our Team
Fusion's passionate team of professionals are trained by a certified trainer and take continuing education seriously.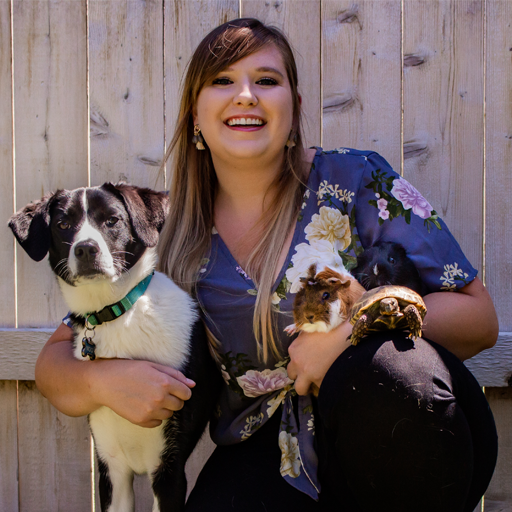 Erin Teter
Bather
I have 2 Guinea Pigs named Dot and Oat, a Russian Tortoise named Harold and a goldfish named Frank. If I were a dog, I'd be a Great Dane. I love that here at Fusion I get to work with so many different types of dogs!
Kayla Salsberg
Bather
I love watching puppies and adult dogs grow into the well-mannered dogs we know they can be. I'm happy to work with each owner to accommodate their dog's specific needs and abilities, as each dog learns differently. Let me get to know you and your dog and show you how fun and rewarding training can be!
Dog Grooming FAQs
Frequently Asked Questions
How often should my dog be groomed?
Every 4-8 weeks, depending on your dog.
How often should my dog's nails be trimmed?
Every 2-4 weeks depending on your dog and the season.
How soon should I get my puppy groomed?
Ideally we start at 10-12 weeks old. Starting this young allows us to set a foundation for your dog to love grooming throughout their entire life.
How often should I brush a long-haired dog?
How often should I brush my dog's teeth?
What is your availability?
Call or request an appointment online. Please note we are typically booked a couple weeks in advance, so please make your appointment request as early as possible.
Should I pre-book my appointment?
Yes. Our groomers' schedules fill up fast, so we recommend booking in advance as much as possible.
Can my dog be groomed at daycare or while boarding?
Yes. However, we cannot guarantee there will be an appointment slot available during your dog's stay. If you want to ensure your dog will be groomed while here, please book at least a month in advance.
What vaccines does my dog need for a grooming appointment?
All dogs must be up to date on Rabies, Distemper and Bordetella. Dogs must also have had a negative fecal test within the past 12 months. Dogs should also be on regular flea and tick preventative during the months of April-October.
If there is a reason your vet has advised you not to give your pet a vaccination, please contact us to discuss any exemption policies.
Do you accept titers instead of vaccines?
Yes, we will accept recent titers in lieu of vaccinations. Titers must be renewed yearly.