Ring Rentals
Private Training, Events, Parties, and More!
Are you interested in getting together with your friends to or just have some additional training time? Are you looking to host an event at Fusion? Our 14,000sq.ft. Training Arena is available for extra training time or event rentals.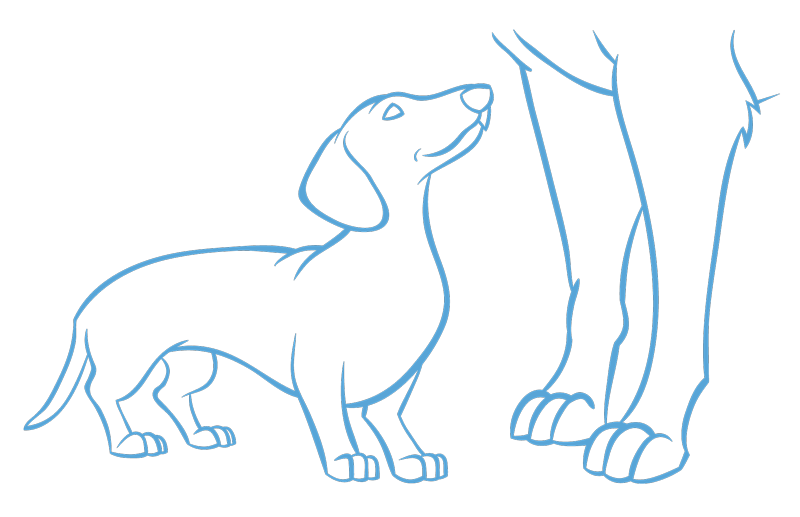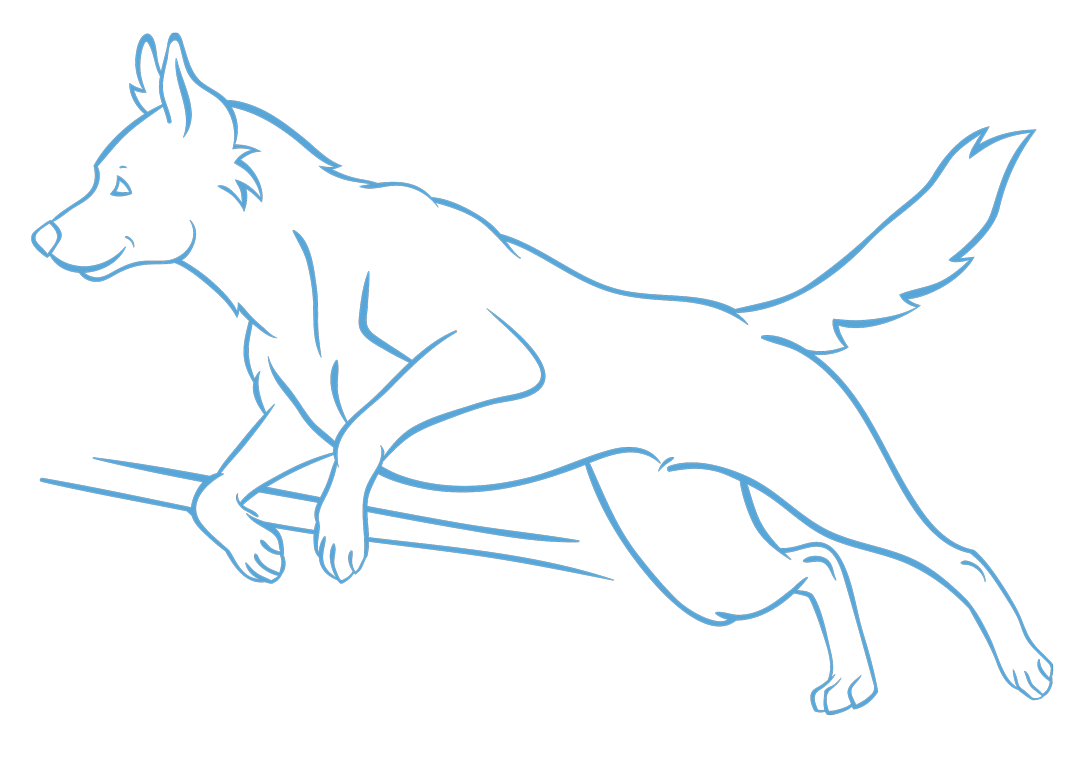 Agility Ring Rental
We are happy to reoffer our much enjoyed ring rental services! Each individual signs up for an amount of time to practice in the arena without other dogs or students present. A full agility course will be setup. Attendees can practice any skills they would like within the setup. Please note this is only for graduates of our agility classes. We do also require individuals to thoroughly clean up after their dogs; if cleaning is not done there will be a clean-up fee of $15 and that individual will not be welcomed back.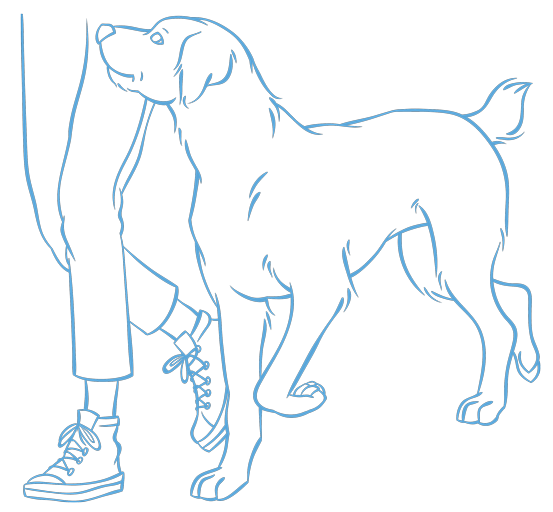 Event Rental
We partner with different community groups or organizations to host various events within the Fusion Training Arena. Our arena can be rented out for events big or small. For more information and pricing, please contact Elizabeth@FusionPetRetreat.com.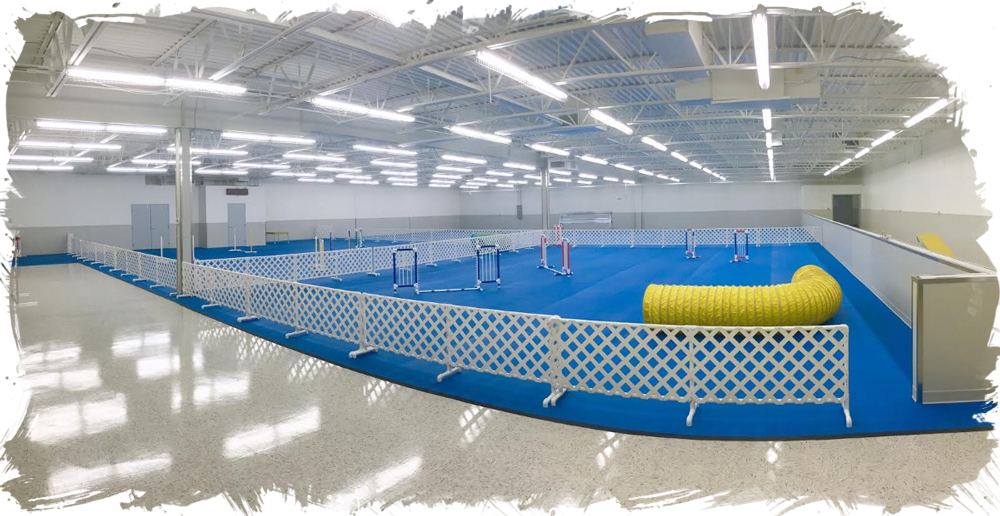 Our Training Arena
Our State-of-the-Art training space allows for all sorts of dog sports and events.
Our training arena is 11,000sq.ft. with premium flooring. It is completely climate controlled and kept at a temperature comfortable for working dogs. Our training arena is very flexible in how it is used; we can gate off portions of the arena or open it up completely. This allows our arena to be the perfect spot to rent for your next dog sport or community event!