Events & Seminars
Fusion Pet Retreat's training center offers various events and seminars on a regular basis. We are happy to partner with different community organizations to offer various events. We also offer Seminars taught by our qualified instructors in different topics including agility, behavior, and more.
All events & seminars are hosted in the comfort of a climate-controlled 11,000 sq. ft. indoor facility.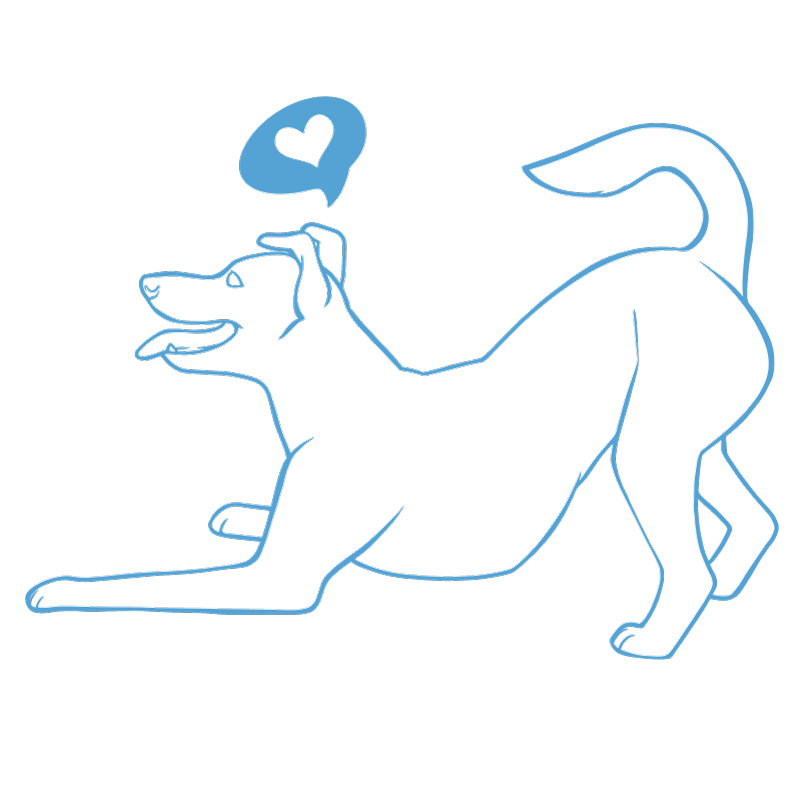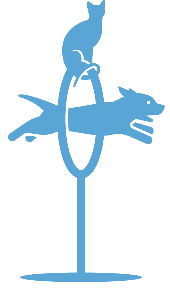 Upcoming Seminar and Events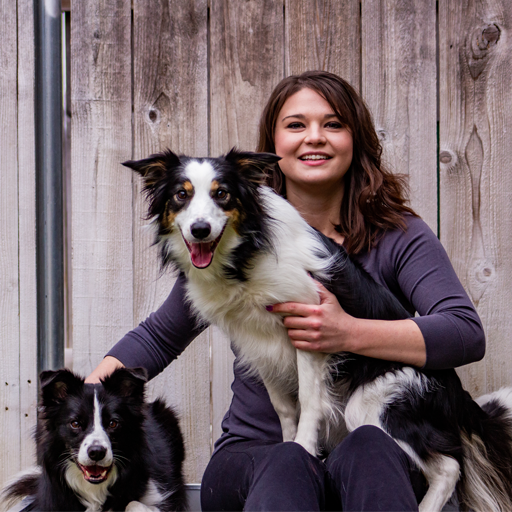 Take the Dang Jump!
Jump Commitment How to Train It and Maintain It
Date: Saturday, April 1st 9am-12:30pm
Cost: $80
Instructor: Elizabeth White
What is the obstacle your dog will see the most throughout their agility career? That's easy…jumps! While teaching many foundation and novice level classes, the biggest common weakness Elizabeth saw was lack of jump commitment. 
With jump commitment, running a course becomes much easier! You are able to achieve distance, are able to get and stay ahead, and just generally have a better trust level with your dog. Elizabeth has experienced this first hand with her young terrier mix. At the start of her foundation training, Elizabeth made a point to focus on jump commitment. Because of this, Evie is the easiest young dog Elizabeth has ever handled and attributes a lot of this to strong jump commitment. 
This 3.5 hour mini seminar will focus on different exercises to teach your dog jump commitment and to keep it. These exercises will be done on 1-4 jumps, with tunnels possibly thrown in depending on the individual dog. Students will also receive homework they can work on at home to continue to maintain jump commitment.  
This mini seminar would be great for any young agility teams looking to learn jump commitment or advanced teams looking to increase their jump commitment to achieve better results.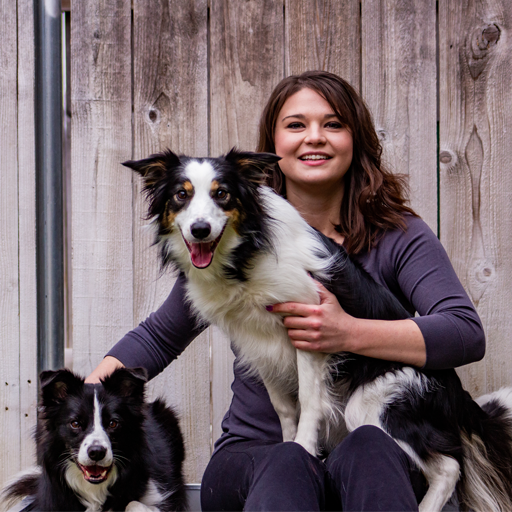 Pain in the Backside
Handling Backsides on Courses
Date:
Saturday, April 1st 1:30-5:00pm
Cost: $80
Instructor: Elizabeth White
We are seeing a lot of backsides on courses these days in all venues. However they can be tricky to handle in course at high speed. Many students often teach a basic backside to their dogs on one jump, but then are left in the dust when trying to handle it on course. 
This 3.5 hour mini seminar will bridge the gap between foundation backside work and handling backsides on courses. The mini seminar will consist of sequences of 8-10 obstacles to perfect handling these backsides. The seminar will feature jumps and tunnels to do this. During the seminar, students will also receive exercises they can do at home to continue to build strong independent backsides. 
This mini seminar is ideal for advanced/masters level students who are competing and want to proof their backside skills. Dogs should have a foundational understanding of what a backside is, as this seminar will focus on building on that to create strong, independent backsides on course.
Take a Tour
Want to learn more about us?
Our staff would love a chance to show you around and answer all of your questions.
If you would like to tour our facility after watching the virtual tour, feel free to come in during any of these time windows:
Monday 10-11am,
Tuesday 10-11am or 5-6pm,
Wednesday 10-11am or 2-3pm,
Thursday 10-11am or 5-6pm,
Friday 10-11am.