Obedience and Puppy Training
Fusion Pet Retreat's training center has a wide range of class offerings to fit many dogs' needs. Each class is lead by an experienced instructor, dedicated to personal growth and continuing education in the field. We focus on a positive and progressive approach to dog training and behavior.
All classes are hosted in the comfort of a climate-controlled 11,000 sq. ft. indoor facility.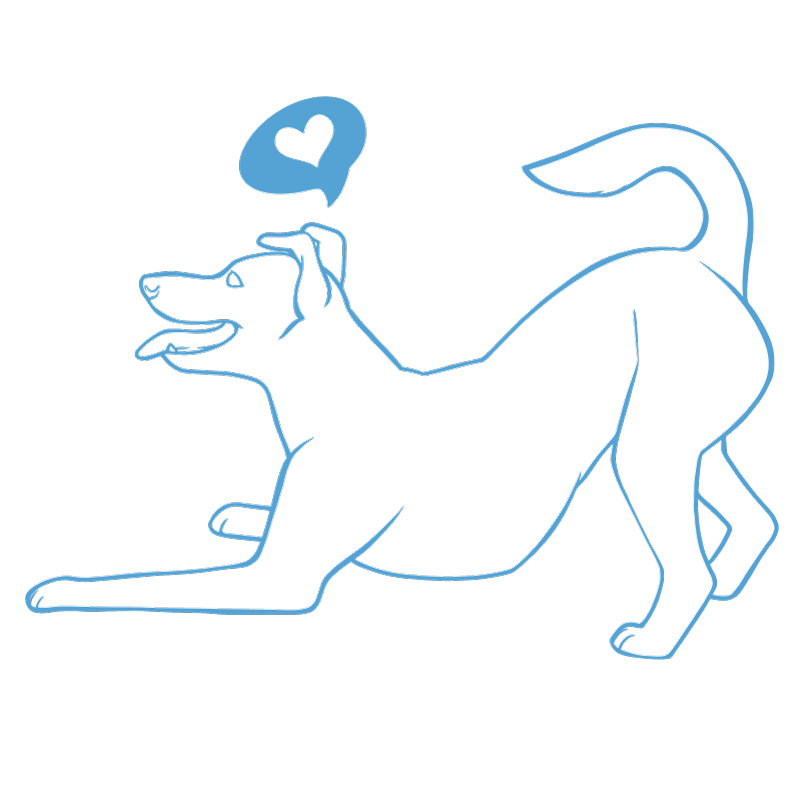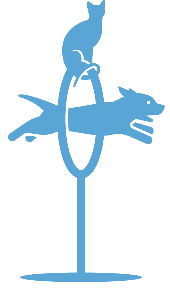 Upcoming Puppy Classes and Playgroups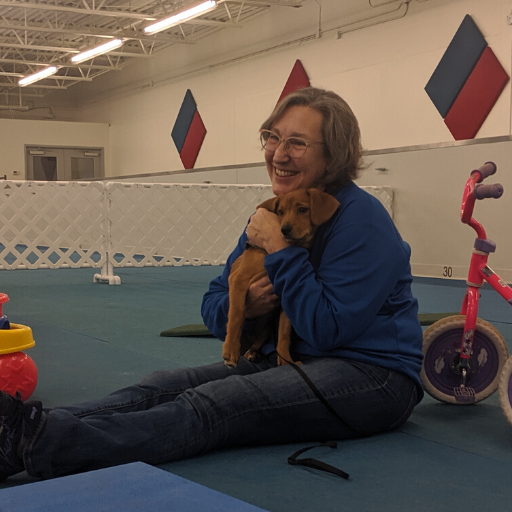 Puppy Socialization
Length: 6 – 1 hour lessons
Cost: $140
In this class your puppies will be introduced to many new and exciting experiences in a safe and controlled environment. Your puppy will be exposed to other puppies of a similar age and size under the guidance of an experienced trainer.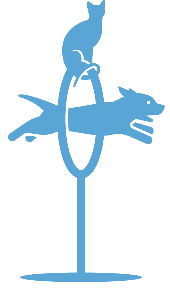 Upcoming Obedience Classes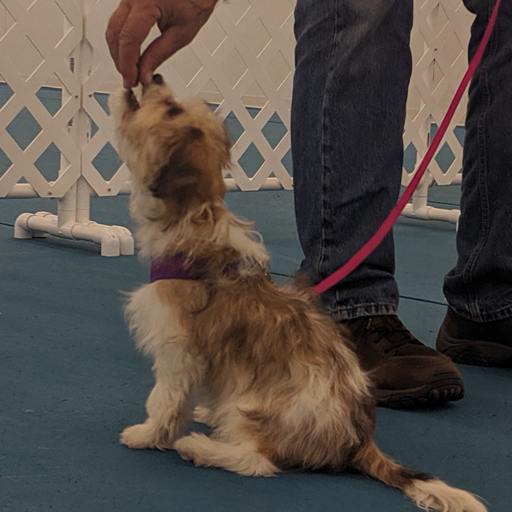 Basic Manners
 Length: 6 – 1 hour lessons
Cost: $140
This class is a great starting point for puppies and dogs that haven't had much prior training experience. In this class we will be working on developing foundation skills to teach your dogs basic obedience skills.
Beyond Manners
Length: 6 – 1 hour lessons
Cost: $140
This class is our continuation on our 'Basic Manners' class. In this class we will be focusing on more advanced training including working around distractions, building reliable recalls, and more.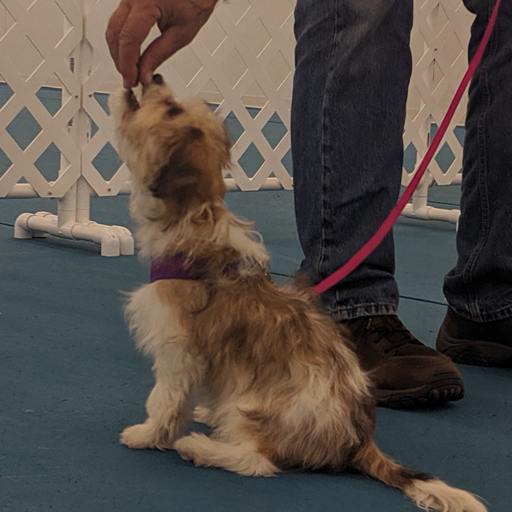 Drop In Obedience
 Length: 1 – 1 hour lessons
Cost: $15
This single-session, drop-in Obedience Open-Gym is great if you've missed a week of class and would like a class-room environment to practice your homework under the supervision of one of our talented Obedience instructors. It is also an excellent option if you are simply looking for an environment with controlled distractions to work with your dog on any obedience-type skills. Important note: There will be no agility equipment available for use and this is not suitable for agility open-gym purposes. 
Requirements: 
-Dogs must remain on-leash while on Fusion property.
-Handlers (person holding the leash) must be at least 16 years old and physically capable of being in full-control of their dog at all times.
Our Obedience and Puppy Training Team
Fusion's passionate team of professionals are trained by a certified behaviorist and take continuing education seriously.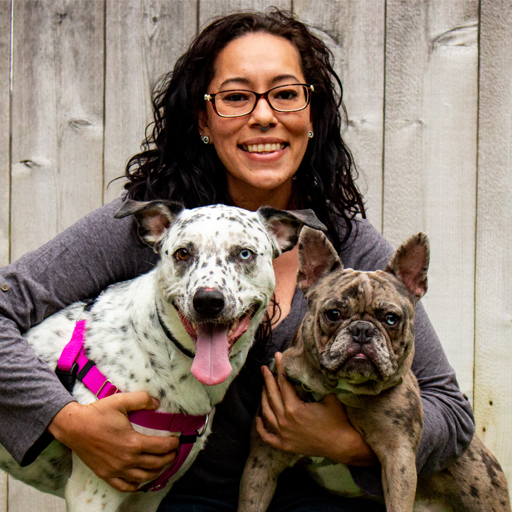 Timera Cyr – CPDT-KA
Puppy and Obedience Instructor
 Science, animal behavior and training have been my passions since childhood.  I love helping people develop deeper connections with their dogs through better communication and understanding. I have 2 dogs and 2 cats named Adenine, Cytosine, Thymine and Guanine. They are named after the DNA base pairs.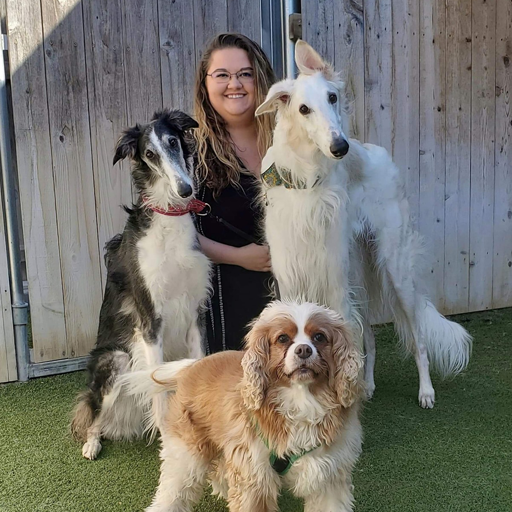 Megan Janning – CPDT-KA
Training Director & Puppy And Obedience Instructor
Animal behavior and training has been both my passion and my career for over a decade. I've had the opportunity to work professionally with a variety of species and breeds on a significant range of complex behavior issues and training. With my own dogs- I enjoy competing in Conformation,  LGRA (straight racing), ASFA (lure coursing) and NOTRA(oval racing) and taking Nosework and Agility classes.
Kayla Salsberg
Puppy and Obedience Instructor
 I love watching puppies and adult dogs grow into the well-mannered dogs we know they can be. I'm happy to work with each owner to accommodate their dog's specific needs and abilities, as each dog learns differently. Let me get to know you and your dog and show you how fun and rewarding training can be!
Jake Berglove
Puppy And Obedience Instructor
I have a Australian Shepherd named Hazelnut. I enjoy working at Fusion because I love meeting and making friends with so many incredible dogs! If I was a dog I'd be a Shiba Inu.
Claire Bailey
Puppy, Obedience & Therapy Dog Instructor
Working with animals has always been my greatest passion. I enjoy helping you build a strong, lasting relationship with your pet, working to ensure you have a companion you truly enjoy. I leverage years of experience and a masters degree in clinical animal behavior to ensure each unique family is set up for success. I share my home with two dogs and a cat, plus my husband and his explosive detection dog. In my spare time I enjoy training and hiking with my dogs, crafting, and learning new things.
Take a Tour
Want to learn more about us?
Our staff would love a chance to show you around and answer all of your questions.
If you would like to tour our facility after watching the virtual tour, feel free to come in during any of these time windows:
Monday 10-11am,
Tuesday 10-11am or 5-6pm,
Wednesday 10-11am or 2-3pm,
Thursday 10-11am or 5-6pm,
Friday 10-11am.