Retail Partners at Fusion
We offer convenient access to premium, quality pet supplies from brand partners that we believe in!
Fusion Pet Retreat is committed to providing high-quality services to your pet, and that philosophy carries over into the products that we carry and brands that we partner with. We only stock a limited selection of pet supplies that are from trusted brands. We are proud to partner with local and small businesses too! Our goal is to provide pet families with a convenient selection of pet products that are healthy, safe, and unique. Our supplies shop offers a limited number of premium pet foods, treats, chews, unique gifts and toys.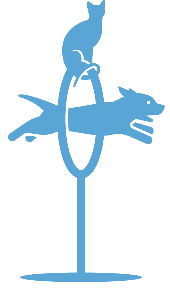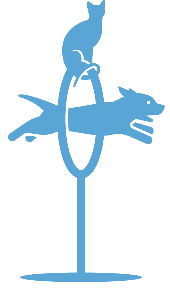 Can't find what you need at Fusion?
Find more high-quality, premium pet items from our valued local stores.